March 31, 2022 Update:
Meet and Greet will be returning to all Disney Parks, Cruise Lines, and Resorts as early as April 18! We are SO excited!
The news we have all been waiting for is almost here! Disney will be bringing its face to face character meet and greet experiences soon!
On March 7, at Morgan Stanley's 2022 Technology Media & Telecom Conference, Disney CFO Christine McCarthy was quoted to say that character meet and greets will be returning to Disney Parks "soon."
While no official date has been set, this is the first time we are hearing any official news that character sightings WILL be returning to Disney World and Disneyland California.
To make this even more promising, face to face meet and greets have already been happening in Disneyland Paris for the 30th anniversary celebration.
Since Disney's phased reopening following the closure during the global pandemic, Disney character sightings have been just that – only sightings. Characters have been able to viewed from a distance. Guests have only been able to take socially distanced photos with their favorite characters.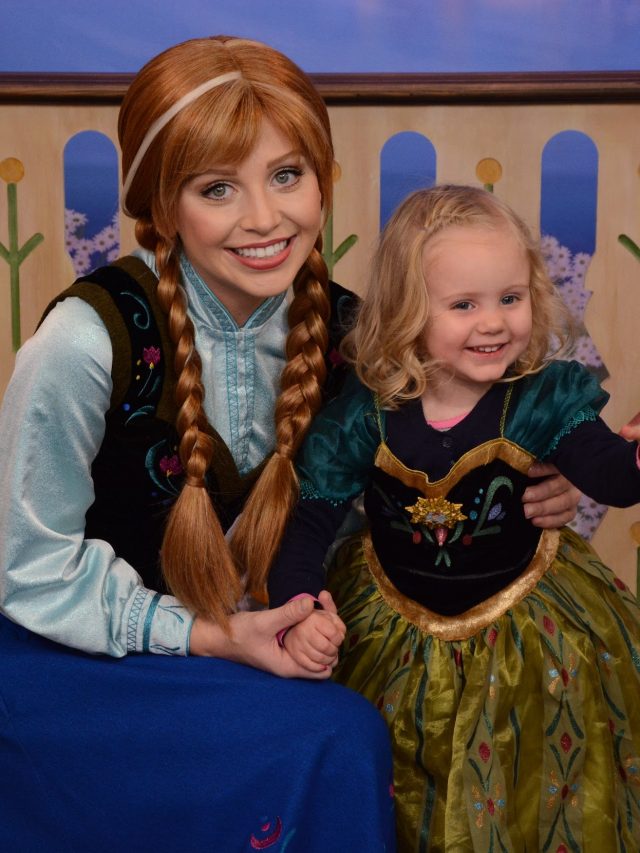 Those warm hugs and lovely face to face interactions with princesses, princes, Mickey and others have been missing, and some of the magic has been missing with it. Autographs have been suspended, and character meals have had viewings of characters but little personal interactions. While it has been lovely to see the characters again, its hard to not want to run and hug them!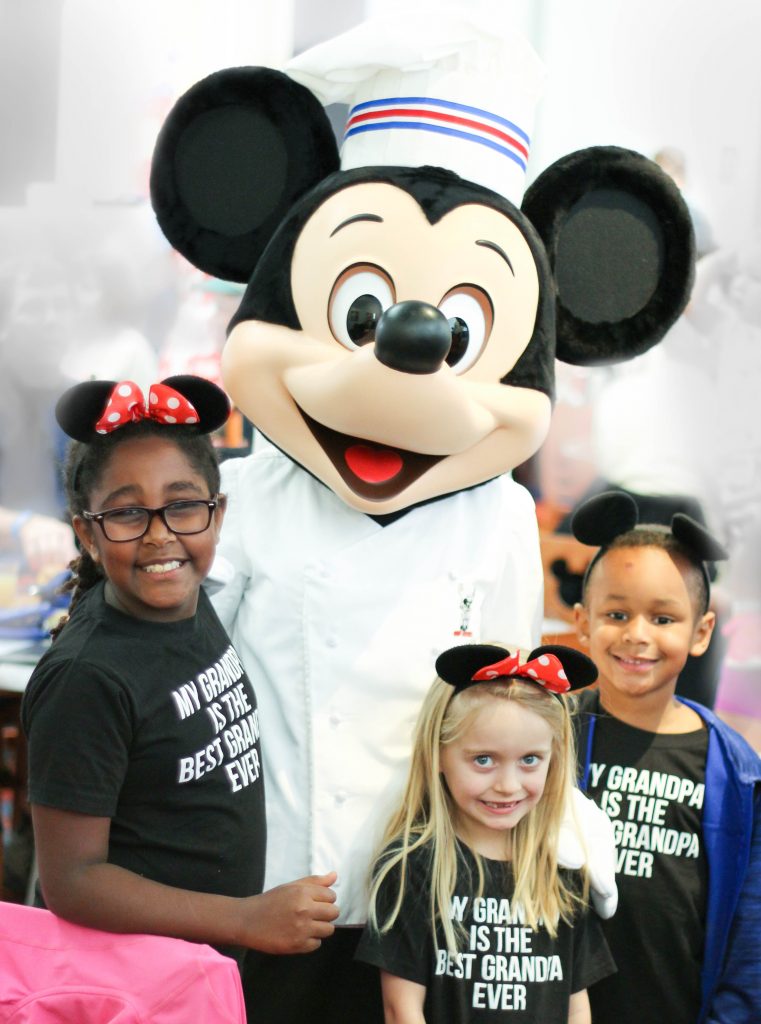 Thankfully it sounds like this is all going to be changing very soon!
To make the imminent return of meet and greets even better, there is hope that reintroducing these face to face interactions will help ease up some of the extremely long wait times Disney guests have been experiencing.
The return of face to face meet and greets AND shorter wait times? Sounds like a magical 2022 is ahead of us!