Update Fall 2021: Walt Disney World is no longer using FastPass+. This system is permanently suspended at the Disney Parks. In its place is Genie+, a new paid program to utilize Lightning Lanes. You can find out more information here.
If it has been a while since you have been to Disney World, we have news for you: Hollywood Studios has changed…we mean REALLY changed! In fact, if it has been a long long time since you have been to Disney World, you might not even recognize the name Hollywood Studios! In 2008, MGM Studios became Hollywood Studios and this became the beginning of major changes in this park.
Since 2008 Hollywood Studios has undergone a major facelift. It has gone from one of the least favorite parks to one of the most loved of all the Disney World parks.
Hollywood Studios is where Toy Story Land and Star Wars Mania live! Toy store Land and Star Wars Mania are extremely popular and attract large crowds. There are quite a few huge attractions you will want to ride, such as Slinky Dog Dash and Rise of the Resistance. With that in mind, we thought it might be helpful to give some Fastpass+ pointers to make it easier to get around, get on the rides you want, and to spend less time in line!.
To start with, if you are unaware of how the Fastpass+ system works, you should check out this post to get a run down of the system.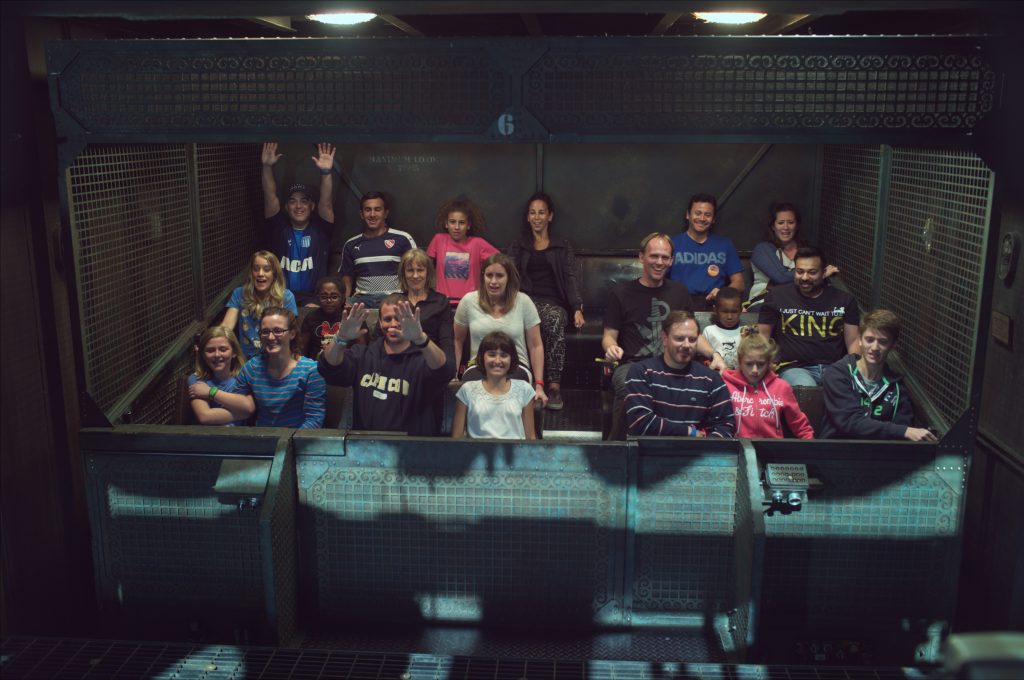 As a quick refresher, you can book your Fastpass+ rides 60 days in advance if you are staying at a Walt Disney World resort (30 days for ticket holders not staying at a resort) and you can book three rides in the same park each day.
There is a tier system at Hollywood Studios and you will be able to book one attraction from Tier 1 and two attractions from Tier 2 OR three attractions from Tier2 and none from Tier 1. Man, I think I just confused myself with this…but it's right. Below are all the attractions laid out in the Tiers:
Hollywood Studios FassPass Tier 1 (choose 1):
Slinky Dog Dash
Mickey & Minnie's Runaway Railroad
Millennium Falcon: Smugglers Run
Hollywood Studios FastPass Tier 2 (choose 2):
Fantasmic!
In the First Time in Forever: A Frozen Sing-Along Celebration
Indiana Jones Epic Stunt Spectacular!
The Twilight Zone Tower Of Terror
Voyage Of the Little Mermaid
Toy Story Mania
Star Tours
Rock 'N' Roller Coaster
Muppet Vision 3D
Disney Junior Dance Party!
Beauty and the Beast – Live on Stage
Alien Swirling Saucers
How to Use Your Hollywood Studios FastPasses – Tier 1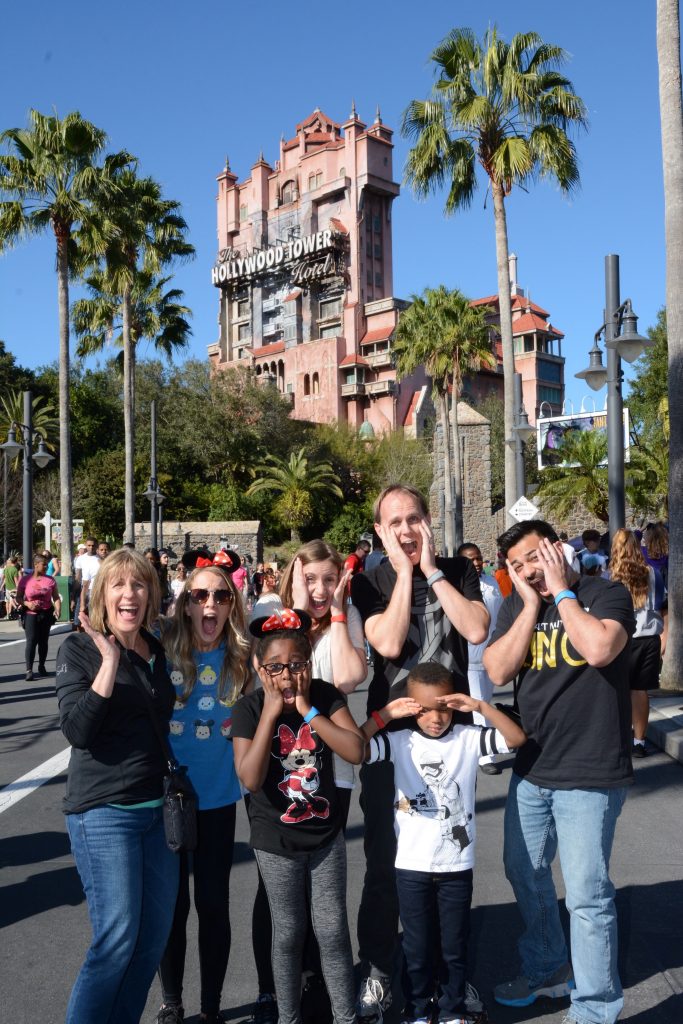 Let's start with Tier 1. Depending on your party (small children? adults?) you have 3 wonderful options to use your one precious Fastpass+ on.
If you are going to hit all three Tier 1 attractions in one day (and we suggest you do) then one of these should be the very first attraction of the day. You will not need a FastPass for this attraction. You have heard us preach that you need to get to the park early for the rope drop and this would be a perfect illustration of doing just that!
Get to Hollywood Studios early, and as soon as the rope drops go directly to your Tier 1 attraction of choice. It is important that you know where in Hollywood Studios you are going. You do not want stop along the way and ask for directions from a cast member! Get to the attraction fast, get in line, and beat the crowds.
Next, you should Fastpass+ one of the other three attractons. Our recommendation would be Slinky Dog Dash as it tends to have the longest lines as the day goes on.
Finally, if you are only going to the park for one day, you will need to bite the bullet and stand in line for the third option. One thing to keep in mind is that you always have the Single Rider option. This will make your wait shorter, however, your group will be split up. Of the three options, we recommend NOT doing the single rider option with Millennium Falcon because you will miss out on the pre-show which is really fun.
How to Use Your Hollywood Studios FastPass – Tier 2
In Tier 2, you have two Hollywood Studios FastPass+ selections. We strongly recommend NOT using any of your Fastpass+'s on any of the shows (Indiana Jones and Frozen Sing-Along Celebration, Muppet 3D, Beauty and the Beast, Fantasmic! and Voyage of the Little Mermaid). Our rationale is these shows can host a huge amount of people and very often you are able to simply walk in or wait a short amount of time. Seating might be not perfect but we feel it is well worth the trade off to save your FastPasses for other attractions.
Which Rides To Use Hollywood Studio FastPasses On
Ok, you have told us where not to use the Fastpass+, where SHOULD we use them?
Great question…if you have younger children in your party, you will want to prioritize Alien Swirling Saucers and Toy Story Mania for your Fastpass+ Selections. We have an entire post dedicated to bringing toddlers to Hollywood Studios and EPCOT here. Be sure to check it out if you have younger kids in your group.
Older thrill seekers should consider the Tower Of Terror, Rock 'N' Roller Coaster and Star Tours for their two Fastpass+ selections. Rock 'N' Roller Coaster has a single Rider option so keep that in mind if it's something you might want to take advantage of.
Fantasmic! Reserved Seating Option
Fantasmic! Reserved seating is an option if you dine at selected restaurants in Hollywood Studios. When dining at Hollywood Brown Derby, Mama Melrose's Ristorante Italiano or Hollywood and Vine, you will receive free reserved seating passes for the Fantasmic! show that night. You must arrive at least 30 minutes before the show to aquire the preferential seating. This is a great option to get a reserved seat without using a Fastpass+. Dining reservations at Disney World can be tricky, so be sure to read our 11 tips to securing reservations!
We have come to love Hollywoods Studios, and we hope that these Hollywood Studio FastPass tips help you make the most of your day!