Country Bear Jamboree has been in Walt Disney World since 1971. It has barely changed (pun intended) since its opening, but that is no longer the case!
Destination D23 just announced that the Country Bears are getting a brand new update in 2024! Don't worry, your favorite bears will still be at the Magic Kingdom in Florida.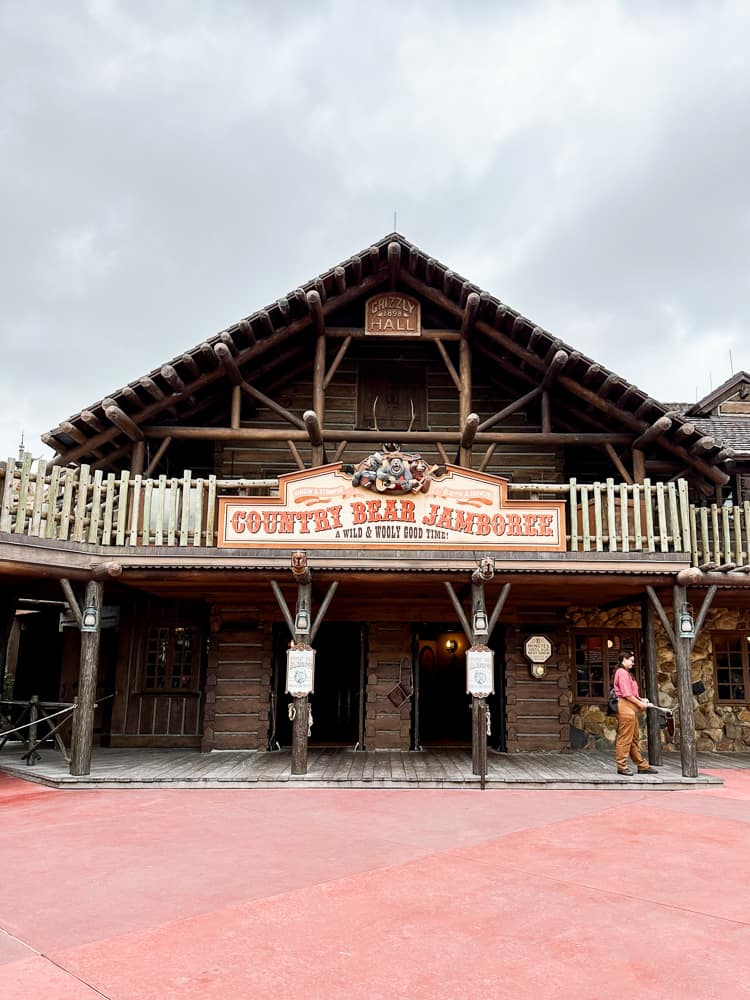 Here is the update straight from Disney:
"Disney Imagineer Chris Beatty is on stage with Josh and says when the show debuts, the bears will be reinterpreting favorite Disney songs in different genres of country music.
Imagineers are envisioning the new experience as a homage to the classic musical revues in Nashville and they're working with Nashville musicians to get the authentic country sound.
The Country Bear Jamboree will still have the fun and friendly tone fans enjoy with the same famous characters like the loveable Trixie, Big Al and others. "
We have always enjoyed stopping by the Country Bears Jamboree to get off our feet for a bit and be guaranteed a laugh or two. We enjoy the nostalgia of the older attractions – including Country Bears, Jungle Cruise, and the Tiki Room.
That being said, we are pretty excited about this update! Our family loves music and we are looking forward to seeing how Disney pulls off this fun update. We really love the idea of keeping the original bears and adding a modern take to their musical show.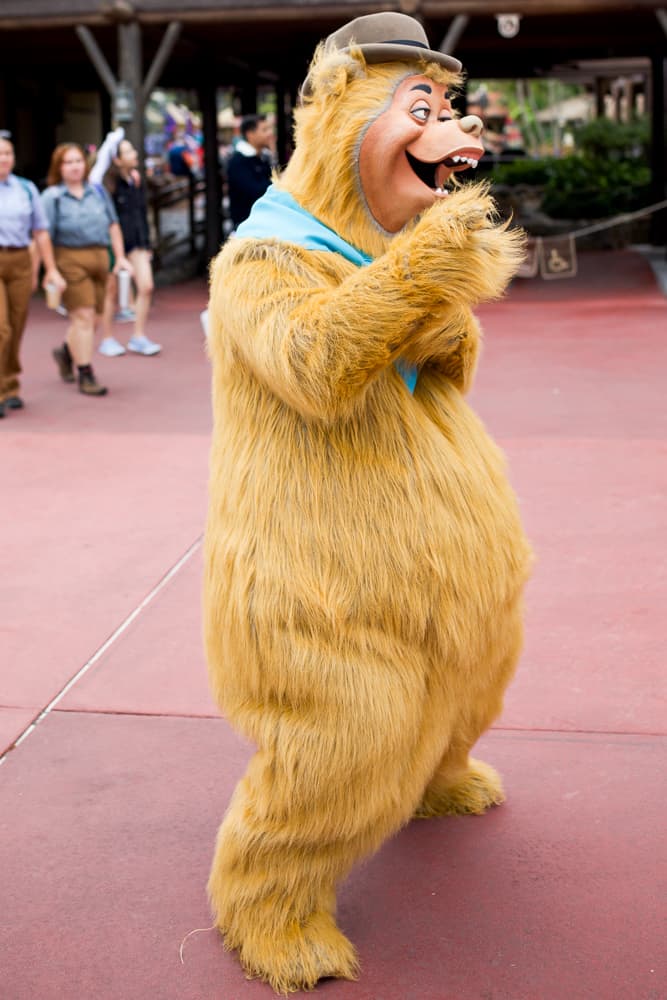 A video that was shared at D23 showed one of the songs will be "The Bare Necessities." Of course, that song is a perfect addition to the Country Bears Jamboree. We are excited to see the list of songs that will be "performed" by the bears in 2024!
Disney continues to update the theme parks. Some of the changes are great, and some have mixed reviews. What are your thoughts on the changes to Country Bear Jamboree?