Hello! We're so glad you found us!
If you're planning your first visit to Disney World, consider us your Disney BFF, your FREE tour guide, your one stop shop for all things Disney!
We've done all the research (at all price points!) for everything Disney – when to go, how to skip the lines, where to eat and so much more.
Let's get at it.
When To Go
If you're determining when to go, check out our Disney World Crowd Calendar.
We break out each month with weather, events happening and our dad, Dave's tips on when the best time to go is!
Where To Stay
Next up, where are you staying? You have many options when it comes to where to stay on your Walt Disney World Vacation. These pages will help:
What to Eat At Walt Disney World
Deciding what to eat and where to eat can be a bit overwhelming! Dining at Disney World restaurants requires reservations, snack options are abundant, and everything costs a lot of money. Don't worry – we are here to help!
What to Pack
Are you wondering what to pack for your Disney World vacation? We've got you covered! Here are our most popular posts:
If you are looking for Disney fashion, we've got that too!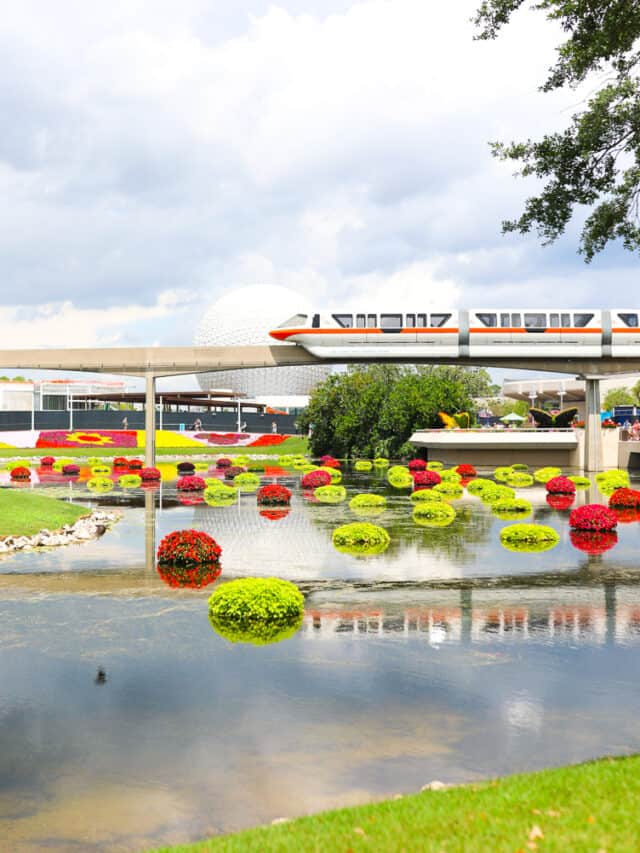 Disney World Tips And Tricks
We have tips and tricks all over the place! Here are some of our favorites:
This should give you a great start to planning your Disney Vacation! Be sure to follow us on Pinterest and Instagram in order to stay up to date on the latest posts and Disney information. We look forward to hearing about your upcoming Disney trip!