Trying to find deals at places like Walt Disney World, Disneyland, Universal Studios and Seaworld are super hard to find and when you do find savings from internet sites, you wonder if the site is legit and trustworthy.  
There are so many scams around and the last thing you want to do is jeopardize your precious family vacation with fake tickets, Timeshare presentations attached, hidden fees or being sold something that wasn't what you wanted.  
This is why most people simply pay the full price from a Travel Agent or directly from the company (Disney, Seaworld, Universal Studios etc…) just to be sure they are getting what, they want but in so doing they are missing out on some great deals on ticket prices. 
But what if there was a site that could actually give you a good deal on your hotel reservations, theme park tickets and more? And what if this site had a long track record of being a trusted name as a reputable discount ticket seller, offering you and your family members some great savings on your next vacation?
Well there's good news because there is such a place…Undercover Tourist.
Undercover Tourist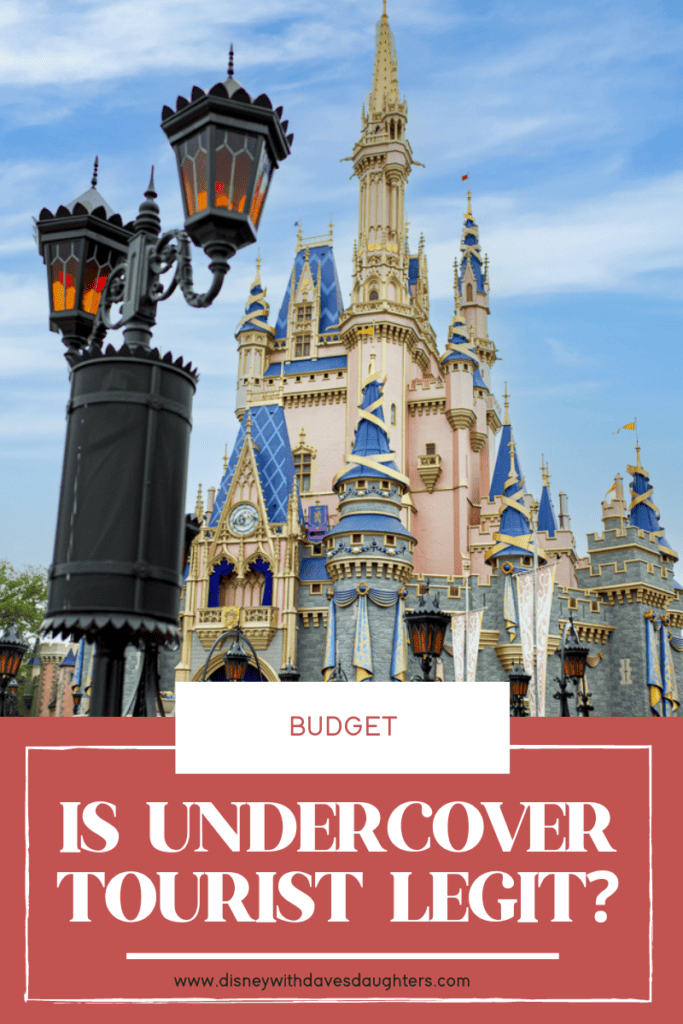 Disney With Dave's Daughters is a participant in the Amazon Services LLC Associates Program. This post may include affiliate links which means I may earn a small commission if you shop using the links below at no additional cost to you. 
Undercover Tourist is one of the few places we know of where you can get good discounts on popular theme parks including attraction tickets, hotel rooms, and many other purchases for your family vacation. There are many reasons you ought to look into their services as you start planing your upcoming trip.
Let's look at the reasons why Undercover Tourist is the real deal in getting discount tickets.
1. Undercover Tourist is an Authorized Ticket Seller 
Undercover Tourist is one of the very few authorized 3rd party sellers in the World for All major theme parks, including Walt Disney World Resort, Disneyland, Universal Orlando, Universal Studios Hollywood and more.
What this means is they have a direct relationship with these brands, securing the authenticity of your purchase and being enabled to help clients immediately if there is a problem. 
2. Undercover Tourist Has Been Around for Over 20 Years
Starting in 2000, Undercover Tourist set out to be a source for discounted tickets, insider planning trips as well as excellent customer service and they have done just that!  
We can't stress enough how important it is to be able to communicate with the people who you are working with for your travel purchase and Undercover Tourist excels in communication.  
They have an 800 number which will always direct you to a live person during business hours. Each staff person is professional, detail oriented and committed to making sure everything goes smoothly for your purchases so your vacation is without issues.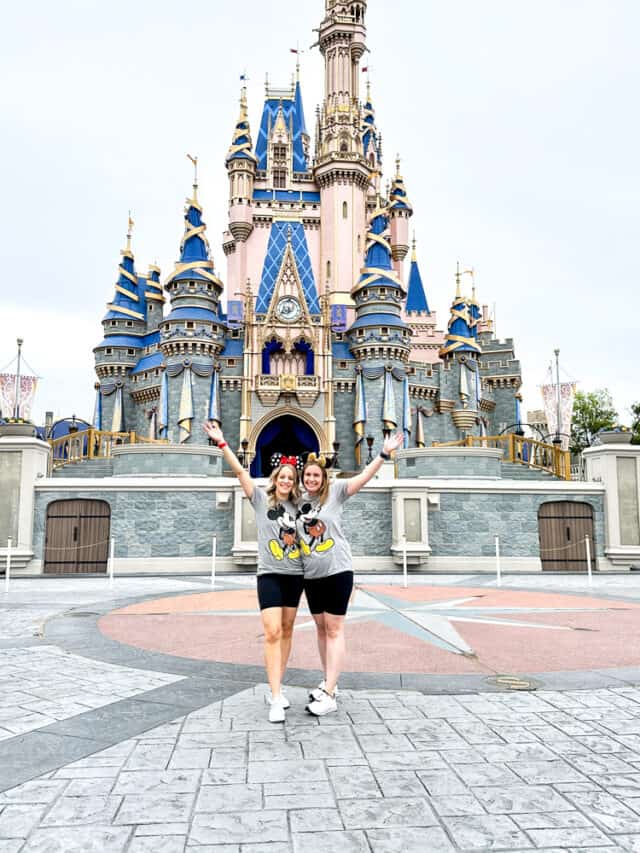 3.  Undercover Tourist is Secure
There are many reasons to feel secure in your purchases form Undercover Tourist.
First, they are accredited with the Better Business Bureau and have been for 21 years.  
Secondly, they are protected and Bonded with the State of Florida which protects all purchases up to $10,000.  
Third, they give you a satisfaction guarantee that all steps possible will be taken for a pleasant experience.  
Finally, it is comforting to know that in our day of people writing bad reviews for every small (and sometimes big) issue, Undercover Tourist overwhelmingly has wonderful customer reviews.  Comments range from how wonderful the savings was to how great the customer service was on a purchase that needed some help.
4. Undercover Tourist is Convenient
Undercover Tourist really makes everything pretty easy when you are booking your vacation. You can choose either E-tickets or have them mailed so you have them in your hand.  
If you choose mailed tickets, they have next day delivery or pick-up options.   All shipping is always free.  There are no hidden fees including any tax.  
You always have a 365-day refund or return policy which is wonderful for peace of mind. As we mentioned before, they always have prompt courteous phone operators available for questions and issues that may come up.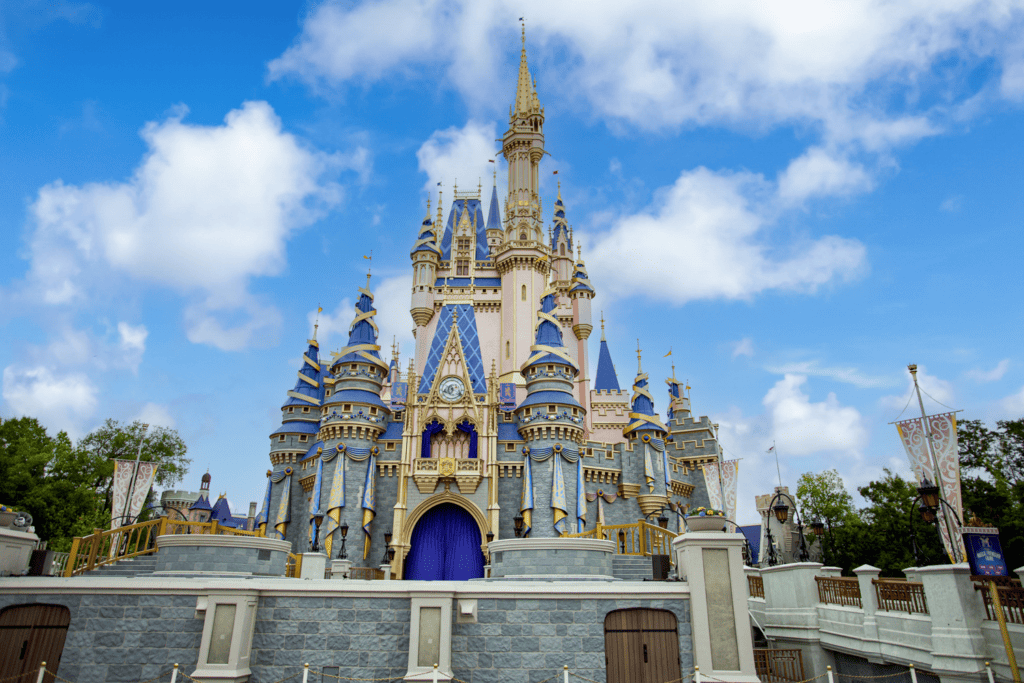 FAQs
Here are some common questions people ask about Undercover Tourist.
1. How can Undercover Tourist sell tickets with a better deal than most others?  
Undercover Tourist buys tickets in large volumes from their partners and then share the savings with their customers.  This "wholesale" approach is a win win for us and them as it allows them to make money and us to save money.
2. What are some of the places Undercover Tourist sells for? 
Many, many, many, but since we are all about Walt Disney World, let's start there.  You can get tickets for almost any Walt Disney World Resort, and all of the theme park reservations including, Magic Kingdom, Animal Kingdom, Hollywood Studios and Epcot, as well as individual options like Park Hoppers, Water Park tickets, and 4-Park Magic which includes 4 Walt Disney World Theme Parks tickets, and more.  From time to time special event options will be available like Mickey's Not So Scary halloween party and Disney After Hours.  
If you are a Florida resident, they have Florida Resident Disney Water Park Tickets and Florida Resident Disney Theme Park Summer Magic Tickets.  So you can see, Undercover Tourist really has all the bases covered when it comes to Walt Disney World!  In addition to Disney World, They have tickets for Universal Studios Hollywood and Universal Orlando Resort, The Seaworld Parks (Seaworld Orlando and Seaworld San Diego), Legoland Florida Resort, Disneyland, Busch Gardens, Sesame Place, Six Flags, Cedar Fair and more.  They really excels in the Orlando area, whether it's Orlando theme parks, or other Orlando vacation locations.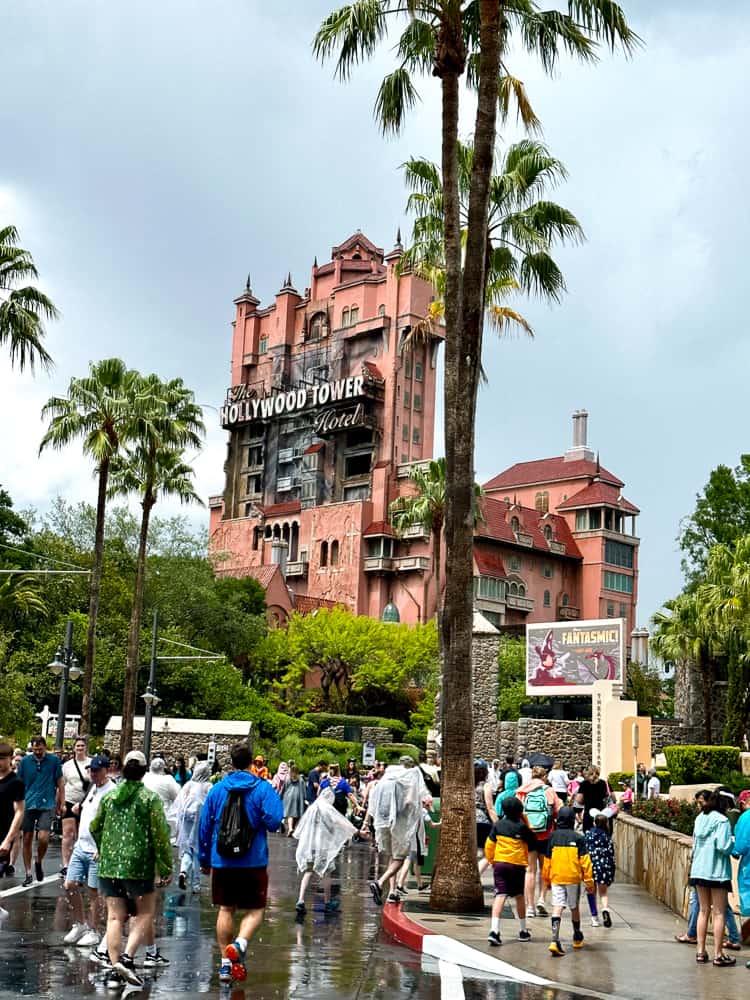 3. Does Undercover Tourist offer other discounts?  
Yes, Car Rentals in the Orlando, Los Angeles and Long Beach locations and attractions like Kennedy Space Center, Madame Tussauds Orlando, Fun Spot, Warner Bros. Studio Tour in Hollywood and so much more.
4. Are the Disney tickets we receive, the exact same ones we would get directly from Disney?  
Yes. They are the exact same RFID-enabled tickets that you would get if purchased directly from Disney. Disney E-tickets must be exchanged at guest services at the theme parks for physical tickets or attached to a MagicBand.
5. Isn't it a hassle to buy The Walt Disney tickets from a 3rd party vendor like Undercover Tourist? 
Great question! We thought it might be as well but again, Undercover Tourist makes it super easy to link the items you purchase to your Disney account. It's a simple process of taking the ticket number which is located on your physical ticket or E-ticket, which ever one you get, and you link the number on your My Disney Experience "My Reservations and Tickets" page.  It's seriously that simple.
5. Is there any down side to using Undercover Tourist? 
Not really. One thing you should be aware of is when you purchase tickets straight from Disney, you can pay a deposit up front and then pay the balance of your bill when you arrive on your Disney Vacation. When you use Undercover Tourist (or any other third party site) you will need to purchase the entire balance when you book.  
6. What are the cancellation/refund policies? 
We thought it would be best to share the exact wording from the Undercover tourist site in regards to cancellation/refunds:
Our confidence in purchasing takes priority, which is why we offer a 365-day Return Policy for most tickets (see each individual ticket details for full information) and use common sense and fair practices when dealing with your cancellations & refunds. If you believe you are eligible for a refund, please contact us for further shipping instructions. Once tickets have been received and verified by Undercover Tourist, we will issue a refund back to the initial form of payment according to the terms below within 15 business days.

• If you require a refund, a fee of 5% of the total order amount will be charged to cover the delivery, handling and the processing fees associated with accepting your credit card and fulfilling the order.
• Refer to the specific ticket return policies on the ticket page to see if they qualify for the 365-day Return Policy.
• Expired tickets, or any ticket not currently sold on this site, are non-refundable.
• Walt Disney World® Resort and Disneyland® Resort tickets are refundable 365 days from order date, unless otherwise noted. Tickets may not be expired, modified or activated by entering the park. Please see specific ticket details for full eligibility.
• Many tours and activities require advanced notice for a cancelation or reservation change. Please see individual descriptions for details.
• Some exclusions and restrictions may apply. Please see individual ticket descriptions for refund/return policies.
7. Does Undercover Tourist offer anything else I might like?  
Yes! They have a great Crowd Calendar for many of the Orlando parks, as well as an Orlando planning app and park plans.  Visit Undercovertourist.com and you will find tons of fun and helpful stuff along with the savings.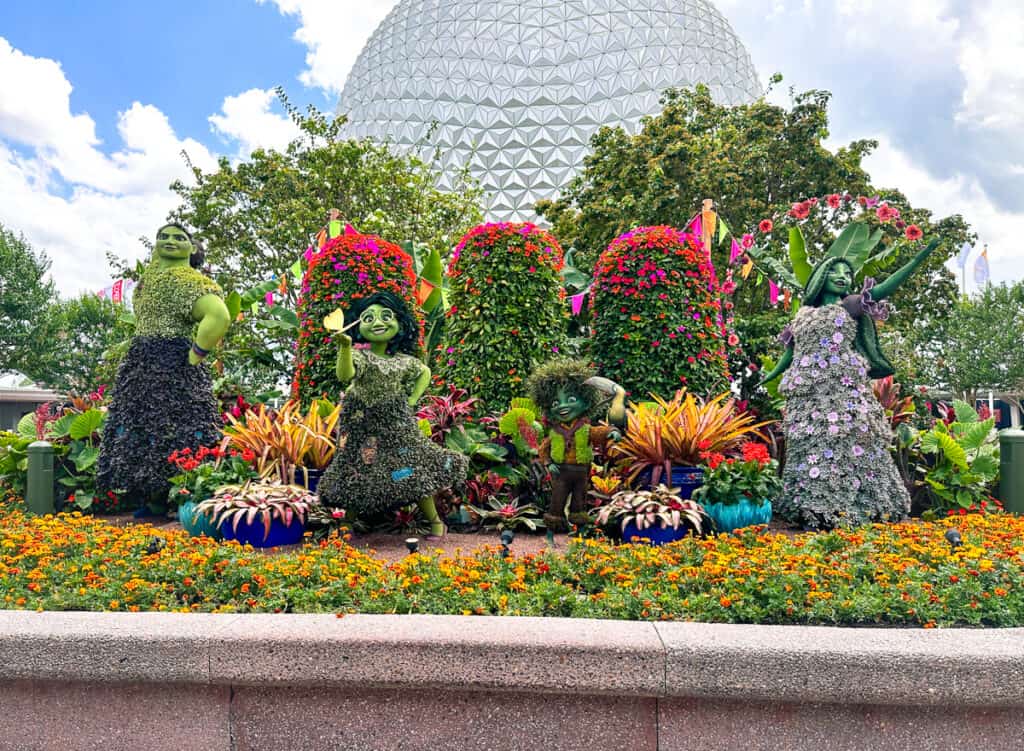 Final Thoughts Concerning Undercover Tourist
If you are like us, you want to make your vacation as cost effective and easy as possible. When it comes to saving money, by all means, exhaust any and every option available to secure park tickets, hotels and more.  
If you know of a great deal that is from a reputable company then it would only make sense to use that company and get the savings.  
This is why we are excited to share with you the benefits of using Undercover Tourist.  
We recommend them for their great discounts (which are very hard to find when it comes to Disney), easy process of helping you get your tickets and for their wonderful customer service.
Check out Undercover Tourist here!
Want even more ways to save money on your Disney vacation? We have 23 different money saving tips here!