Let's Face It, Disney World Is Expensive!
Everything about Disney World is amazing! Well, almost everything. The one thing that is not amazing is the expensive price tag that accompanies a Disney vacation.
At Disney With Dave's Daughters, we have tips providing many ways to save money during your Disney World trip but we wanted to take a moment to talk about saving FOR your Walt Disney Trip.
Disney has a payment plan that you can utilize to help you save up to pay for your Walt Disney World vacation.
We have found when you are going to Disney World on a tight budget there are two things that can really help. First, book your trip as early as you can and then second, start making monthly payments toward the cost of your dream vacation. You can make monthly "payments" to yourself by putting money away in a savings account, or you can use the Disney payment plan.
If you do these two things, it will not only help soften the blow of the high cost of your vacation, but we have found it's a great way to keep the anticipation of your trip high as you work toward it.
Disney Payment Plan
To that end, Disney has set up a Disney Payment Plan. What is it and how do you use it?
This post includes affiliate links.
Who is the Disney World Payment Plan For?
The Disney Payment plan is for families that want to spread out the payments for their Disney World trip over a period of time to lessen the sticker shock.
How Does It Work?
When you book your Walt Disney World Vacation Package with a minimum deposit of $200, you are eligible for the payment plan which is a layaway plan giving you the option to pay off your remaining balance over time.
It is important to note that the Disney World travel package includes theme park tickets, your hotel at the Walt Disney World Resort and after January 9th, 2024 you will have the option of adding the Disney Dining Plan.
Installment payments can be set up in a way that works best for you, however, the minimum deposit payment is $200. The flexible terms are really nice, giving you full control over your vacation so you can utilize any payment plan option you decide.
The final payment with the full amount for your vacation must be paid 30 days before the start of your vacation.
So here is an example of how this might work.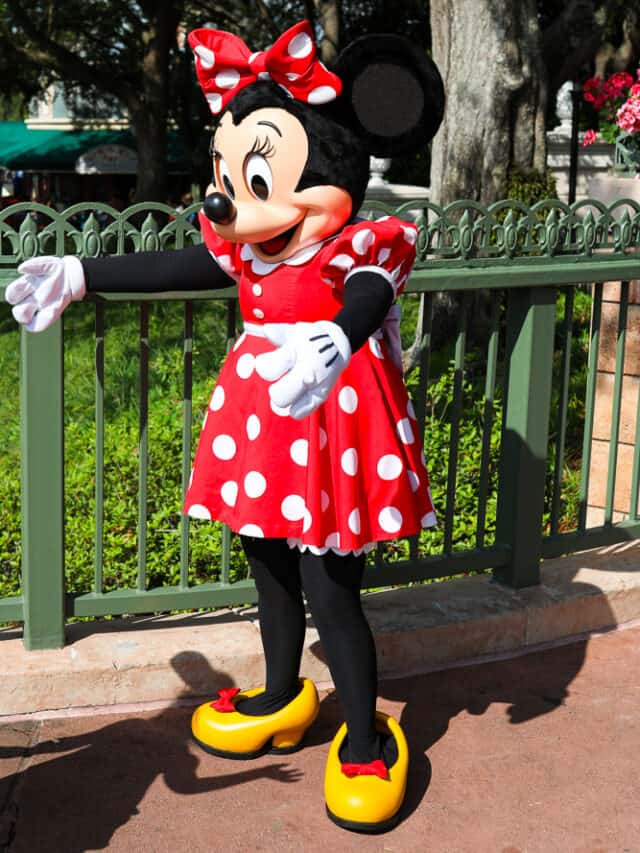 Let's say you book your next Disney vacation for one year from now.
*By the way, Disney World Vacation Packages typically are released in May/June for the following calendar year so theoretically you could plan your trip almost a year and a half in advance!
Ok, back to your example. First, you put your $200 down payment down on the Vacation Package for your initial payment. Now you are locked in.
Next, you decide to make bi-monthly payments from a work check or just taking it out of your bank account. Surprise, you just got a bonus check out of the blue so you decide to take a portion of it and put it in your account.
Are you getting the idea? A little bit here and there and pretty soon your vacation is getting paid off.
What if I have to Cancel My Disney Trip?
Life is full of unexpected things and something may come up that makes you have to cancel your Disney trip. If this happens before the 30 days when the final balance is due, you will be refunded all your money including the $200 initial deposit.
Obviously, this only applies to your Disney Vacation planner. If you have made other reservations (air travel, rental cars etc…) they would not be covered in the Disney layaway program.
We can't stress enough that if you know you are not going on your vacation and you have money in your payment plan, don't wait to officially cancel your trip.
Cancellation Quick Guide
Here is a quick reference for cancellations:
Cancellations made 30 days or more before your vacation – All money will be refunded.
Cancellations made 2 days through 29 days before your vacation – All money will be refunded except your $200 original amount.
Cancellations made 1 day or less before your vacation – Nothing is refundable.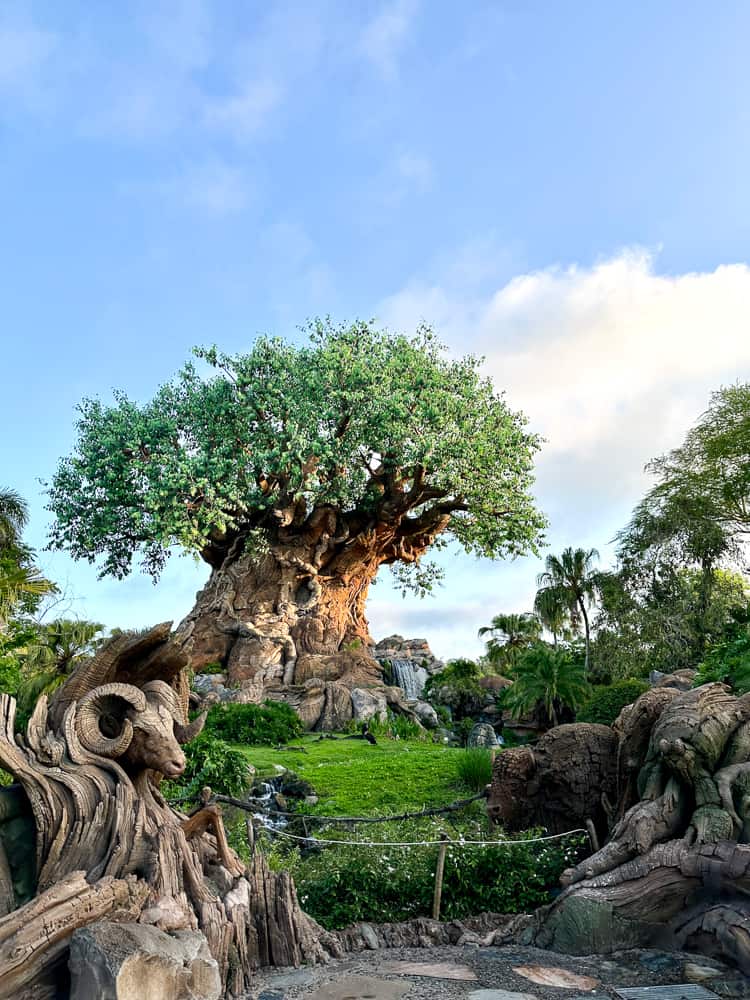 How do I set up a Disney Vacation Account?
We highly recommend using a Walt Disney Certified travel company to help you get started on your Payment Plan. There is absolutely no down side to using folks that do this everyday and know not only all the ins and outs but can give you pointers you may not have thought about when it comes to planning your vacation to the most magical place in the world.
The best part of all is there is absolutely no additional cost to you since they are paid by Disney! If you are in need of a Disney Travel Agent, let us recommend our good friend Lisa Reese at Pixie and Pirate Destinations.
We have had the good fortune of working with Lisa for years on every Disney World vacation. She can set up your account and talk to you about your payment options and provide important details you should know.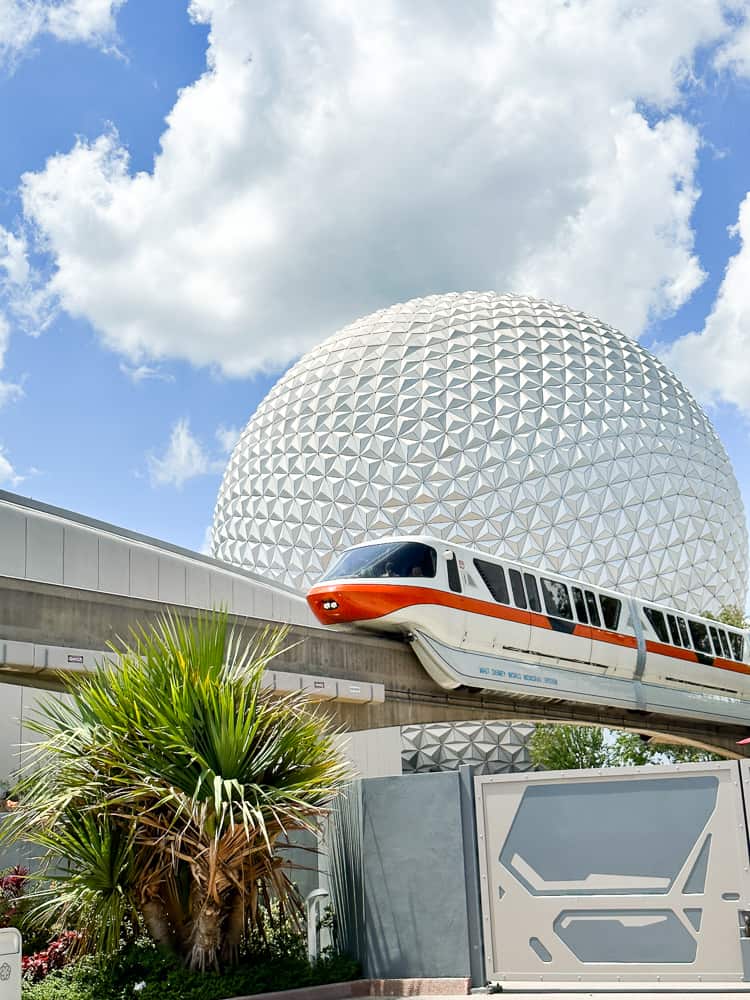 Disney Payment Plan Cons
So is there a down side to using the Disney Payment Plan?
Not really. After you pay your $200 initial deposit on your Disney Vacation Package, which of course will go toward the final cost of the trip, all your payments leading up to your vacation are interest-free payments.
As we said earlier, you are in control of how much you want to put in. If you plan to add travel insurance, the insurance is non-refundable so we suggest waiting until final payment to add the insurance.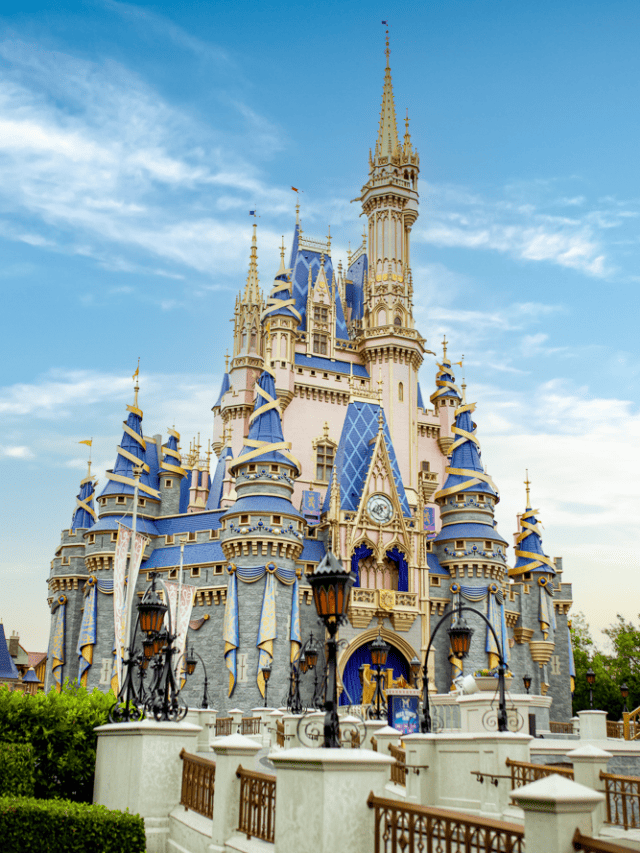 Let's Recap!
First, figure out when your next Disney World vacation will be. (If you want to learn when the lowest crowds are at Disney World, check out our crowd calendar). Remember, the further out your trip is at the time of booking, the more time you will have to save.
Second, contact a certified Walt Disney Travel company and book your trip with the $200 deposit and set up your Disney payment plan.
Third, decide on a plan of action to put money towards your trip whether it's monthly, weekly or some other way, but have a strategy to start building your account.
Fourth, 30 days before your trip the full payment must be paid so if your payment plan is not fully covering the vacation, you will pay off the balance at this time.
Fifth, with your trip paid for, all you need to do is wait for your arrival date and enjoy your vacation!
There you have it! We hope this helps you determine the best way to gradually pay off your Disney vacation using a Disney Payment Plan.
If you're still deciding where to stay during your Disney vacation head here! We dig into staying on site vs off site, what the different hotel tiers are and how to choose the right hotel. Be sure to check it out!