Of all the Walt Disney Parks, Epcot has the best restaurants. Not only does Epcot have great places to eat but it also has a diverse selection you can't find anywhere else! So much food, so little time!
How in the world can you make dining decisions, and know the best Epcot restaurants, with so many options to choose from?
We're so glad you asked! Let us help you in your decision making.
Best Epcot Restaurants
Just to review the terminology, Disney restaurants are broken down into "quick service" and "table service" categories. "Quick Service" refers to going through a line and ordering from a cashier, receiving your food moments later and then finding your own seat.
Though quick service food is not up to par as the table service establishments, we find them very useful and necessary as we plan our trip itinerary. It's a fast option to feed the hungry crew and get back to the task at hand…conquering (in this case) EPCOT!
If settling back with a nice glass of wine, some nice music in the background and having a leisurely meal suits you better, feel free to skip down to the next section.
The table service restaurants usually require a reservation. If you are wanting to visit several restaurants during your trip to Disney you may want to consider the Disney Dining Plan.
Quick Service Restaurant Options at Epcot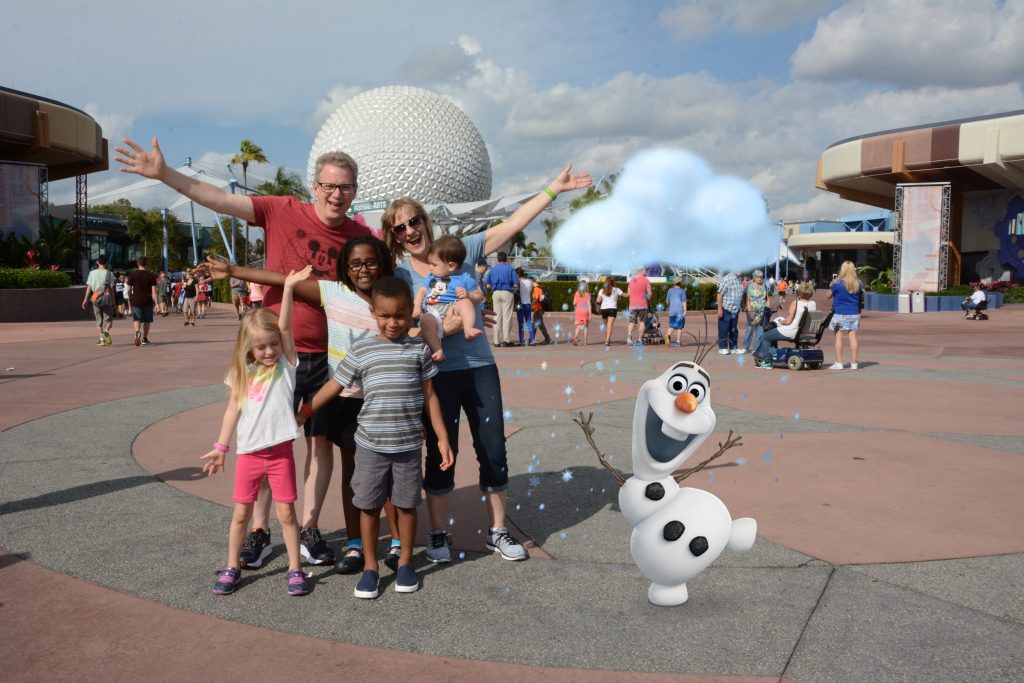 1. Sunshine Seasons
Located in The Land Pavilion, this has a wonderful appeal for many reasons. First, it is the only quick service restaurant not located in the World Showcase, making it a convenient eating option. The menu is very diverse, there is tons of eating space and it's all indoors to give you some relief from the heat.
2. Tangierine Cafe
Located in Morocco. Specializing in Mediterranean cuisine, Tangerine offers good food in a wonderful surrounding.
3. La Canina De San Angel
Found in Mexico, this wonderful restaurant offers great Mexican favorites like tacos and empanadas but what really shines is the seating that overlooks the World Showcase Lagoon!
4. Regal Eagle Smokehouse
This American Adventure restaurant is the place for barbecue and other American fare!
5. Sommerfest
Located in the Germany pavilion, you don't have many options but they are sure to please if you enjoy bratwurst and frankfurters!
6. Pizza Al Taglio
This is found in Italy…duh…but if you blink, you will miss it. Best pizza in all of Disney World is found in this little stand in the back of Italy.
7. Katsura Grill
Japan has a wonderful, picturesque seating that even without the food, makes for a wonderful experience. Several Japanese food options are here – and another perk is that it isn't often too busy.
8. Kringla Bakeri Og Kafe
More of a snack option found by the meet and greet Frozen Ever After area in Norway. Don't let the small selection throw you off because there are some wonderful goodies to be eaten here.
9. Lotus Blossom Cafe
If Chinese is what you are craving then head to China and eat away as you enjoy the view of this wonderful place.
10. Yorkshire County Fish Shop
Over in England, this is a wonderful place to get some fish and chips.
11. Boulangerie Patisserie Les Halles
Located in France. This restaurant boasts freshly baked bread that they use on the wonderful sandwiches and, as you can imagine, pastries galore!
12. Fife & Drum Tavern
American Adventure offered another dining experience that features a Jumbo Turkey Leg and a Hot Dog for the not so adventurous.
9 Best Table Service Restaurants at Epcot
Now we get in to the best table service restaurants at Epcot. We've started with what we consider to be the best restaurant and moved our way down the list.
When we say "best" we are referring to a few things including popularity, recommendations from Disney veterans, and what we personally feel are the top restaurants.
By no means are we saying a restaurant you may like is bad or even not one of the best! Our goal is to give you a jumping off point to help you make the best decision for your family.
Be sure to check them all out to get a feel for the food and environment to find one that's right for you and your family!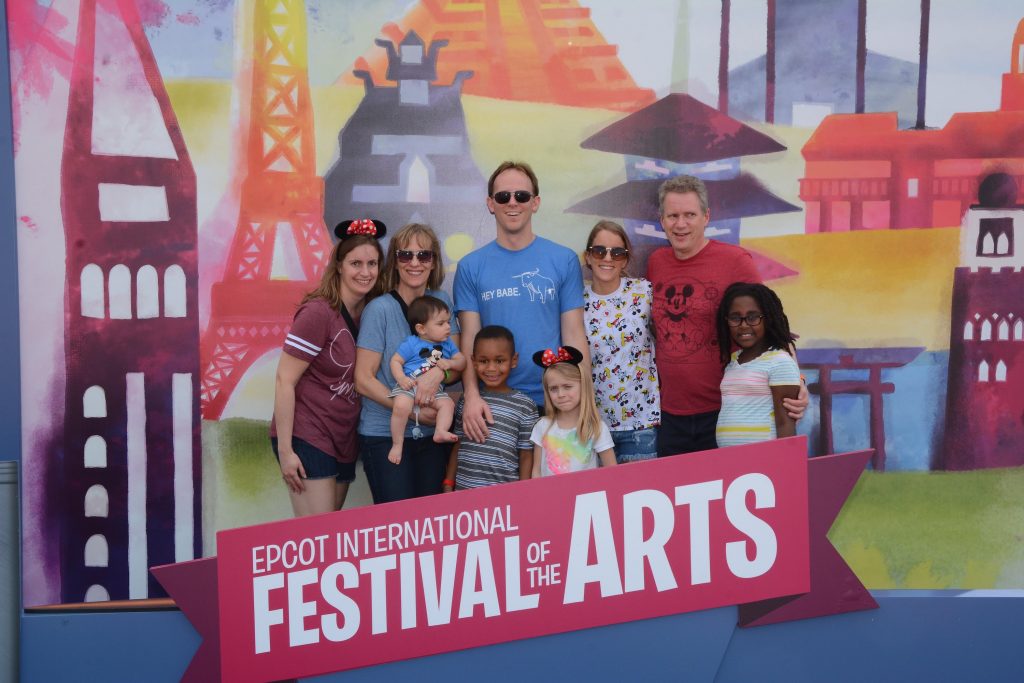 1. Le Cellier Steakhouse
Arguably the best Epcot restaurant, the Le Cellier Steakhouse is located in the Canada Pavillion and offers a wonderful menu with some of the finest steaks around!
Beautiful ambiance, vintage wines and their famous cheddar cheese soup to go with your pretzel bread make this high-end eatery a top of the line dining experience.
Be aware that reservations are booked months in advance, so you will definitely want to plan ahead to eat here. Find out how to make reservations here.
2. Biergarten Restaurant
The German Pavilion brings us this delightful, buffet style lunch and dinner with a rotating selection of rotisserie chicken, pork schnitzel, bratwurst and salads. German bands entertain on most nights and they offer a large dance floor open to all who would like to polka.
One note: between the seating in a communal wooden table, the buffet, and the dancing area, this wouldn't be our first choice for a romantic dinner for two, but more for an adventurous group dinner experience.
3. Teppan Edo
Japan Pavilion offers guests a wonderful experience of chefs cooking your food right at your table. Japanese cuisine of meat, vegetable entrees paired with udon noodles and steamed rice is featured along with sushi rolls and Japanese beer and wine.
This is a wonderful restaurant if you are bringing the children as they will be fully entertained.
4. Via Napoli Ristorante e Pizzeria
Obviously from the name, they specialize in a thin crust pizza cooked in 800 degree wood burning ovens, but if you are so-so about pizza, they have other wonderful Italian dishes that are to die for.
The atmosphere is absolutely gorgeous as well. This is a great place if you are hungry but don't want to make a lot of decisions.
5. La Hacienda de San Angle
In Mexico you can dine in perpetual twilight modeled after a 17th-century hacienda at the base of Mayan ruins. An ever flowing chips and salsa start your meal with wonderful entertainment provided throughout your dining experience.
One note: though this restaurant ranks high, it is primarily because of atmosphere. Most people comment that the food is alright but the ambiance would make them return.
6. Monsieur Paul
France Pavilion invites you to enjoy French cuisine with delights like Roasted Duck Breast, Seared Scallops and Red Snapper. French architecture with modern bright touches are displayed as you dine to give your palate and eyes a wonderful experience.
This is your place for the romantic dinner for two! White linen service is elegant in every way!
7. Akershus Royal Banquet Hall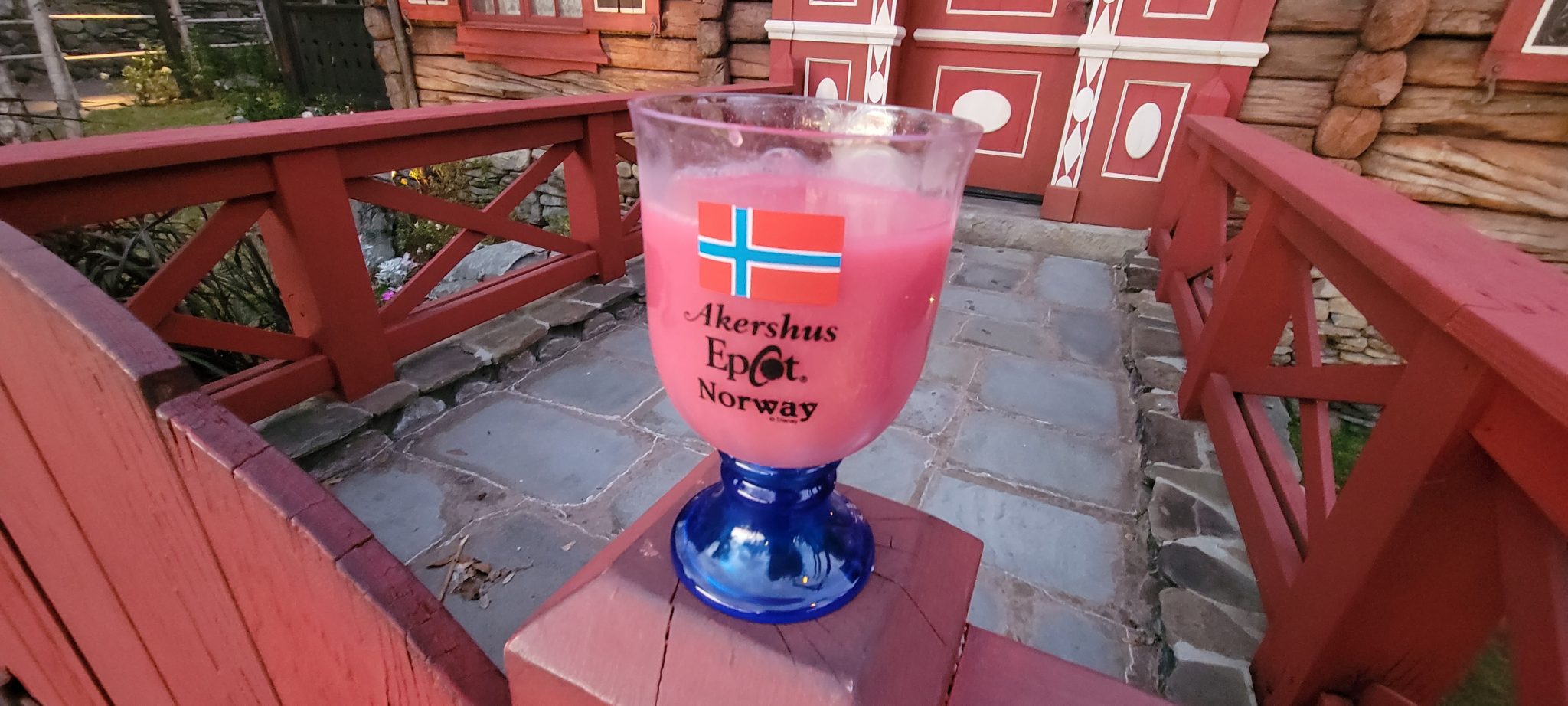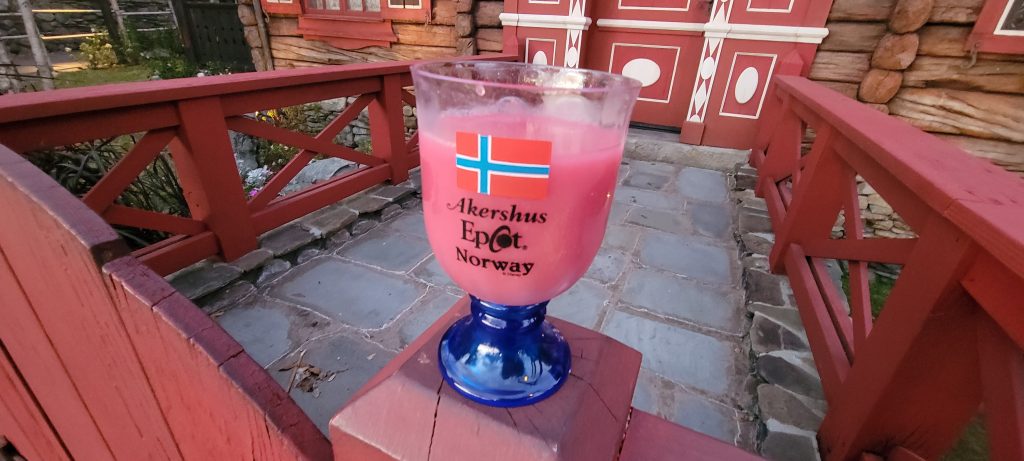 The Norway Pavilion hosts this wonderful restaurant. It is a bit different in a few aspects from the others on our list. It is a buffet and it has Disney Princesses that you can meet while dining. The atmosphere is beautiful with royal crests and dark wood beams and the food is based on Norwegian fare.
8. Coral Reef
Photo Credit Alexis Larcy
This is one of the only table service restaurants not in the World Showcase. The restaurant has been built with 8 foot high windows looking into a huge saltwater aquarium.
Photo Credit Alexis Larcy
Fish of every kind as well as a periodic scuba diver can be seen while enjoying a wide variety of food, featuring seafood. A fun restaurant to go with children.
Photo Credit Alexis Larcy
9. Marrakesh
Finally, we have a little gem tucked away in the Morocco Pavilion called Marrakesh. The decor is colorful, elegant and beautiful.
The atmosphere is bustling and welcoming. The cuisine features Moroccan salads and desserts with entrees like Roasted Lamb Shank, Chicken Kebabs and North Atlantic Salmon. A wonderful dining experience.
Now that you know all of the best Epcot restaurants both table service and quick service, we hope you'll confidently make the right choice as to where to visit on your next Disney vacation!
Next up? The best EPCOT snacks, of course!