One of the most fun parts of being in Disney World is getting to meet all the characters! One of the highlights of each of our trips to Disney is saying hi to Mickey, Minnie, and finding our favorite Disney characters in the parks.
You may be lucky enough to find a character or two as you go throughout your days – we once saw Alice in Wonderland and Snow White (but never the 7 dwarves) not in their "usual" spots, and we saw Peter Pan and Wendy near the Carousel when the rope dropped one morning – but in order to be sure to meet the characters you need to plan it into your schedule.
Disney Princesses are some of the best characters to meet. Unlike Mickey and Minnie, the princesses will talk to you (and your children!) and make you feel like you are the most important person in the world for that moment.
2 Options for Meeting the Disney Princesses
You have two options when it comes to meeting the Disney Princesses: Go to a character meal (we always hit up breakfast at the Cinderella Castle) or go find them in the parks at their meeting spots.
If you choose to do a character meal you must, and I repeat MUST, get dining reservations. We have a whole post devoted to this. Do not count on getting in to a character meal, especially a princess character meal, without reservations. It just won't happen.
If this is the route you chose to go you will also want to explore the dining plan to see if that is an option you want to consider. At times Disney will run free dining promotions so be sure to keep an eye out for that.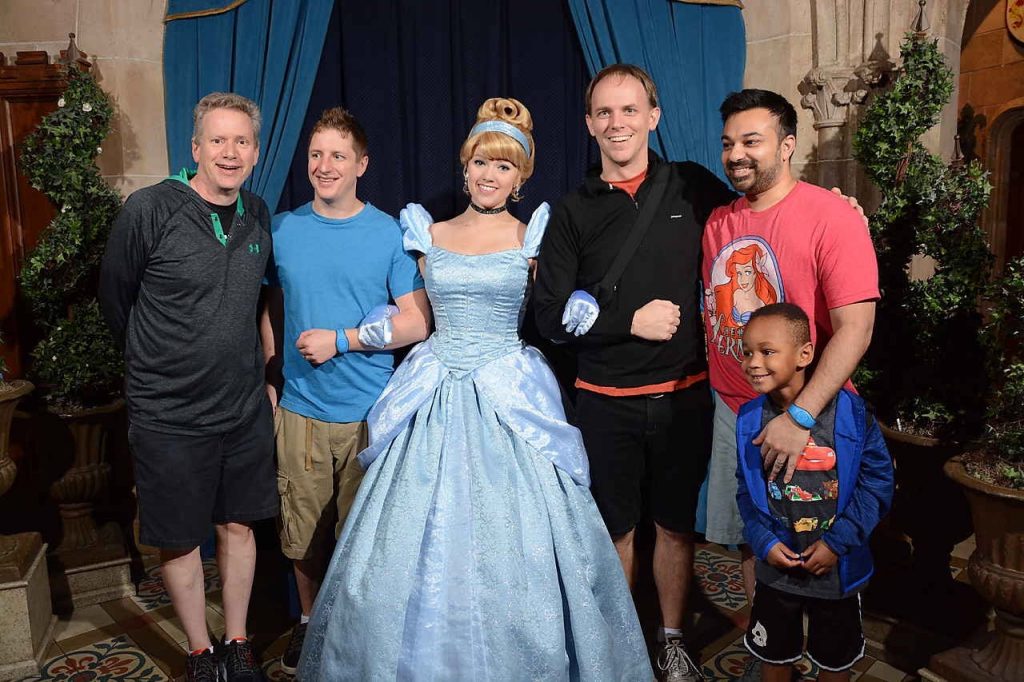 Character meals can be incredibly expensive, so we recommend picking a couple of your favorite Disney princesses and planning a meet and greet into your day! This is included in the price of your ticket, so it is essentially "free."
Tips for Meeting a Disney Princess
Here are a few tips for meeting the Disney Princesses:
1. Fast Pass Options
Some princesses have fast pass options available. If you have small children who are set on meeting a certain princess or their day will be ruined, this is an option to consider.
2. Magic Kingdom Times Guide
Be sure to check the Magic Kingdom Times Guide as you enter the park to find out when certain princesses are available on that particular day.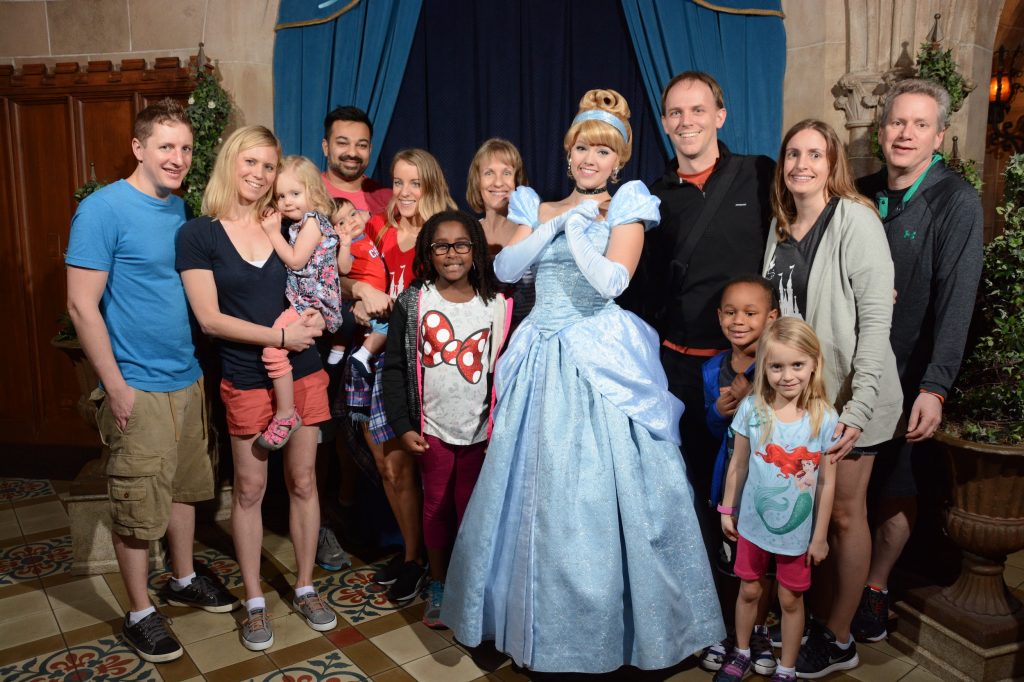 3. Meet Them Early
Try to schedule meeting the princesses earlier during their meet and greet times. The lines will be shorter, and you can use your fast pass options for other rides and attractions.
Here is a brief rundown of where you can find the Disney Princesses. Some of these locations are restaurants and some are not. We have a printable PDF with the exact locations of each of the princesses as well as tips and tricks that you can download.
Animal Kingdom
Artist Point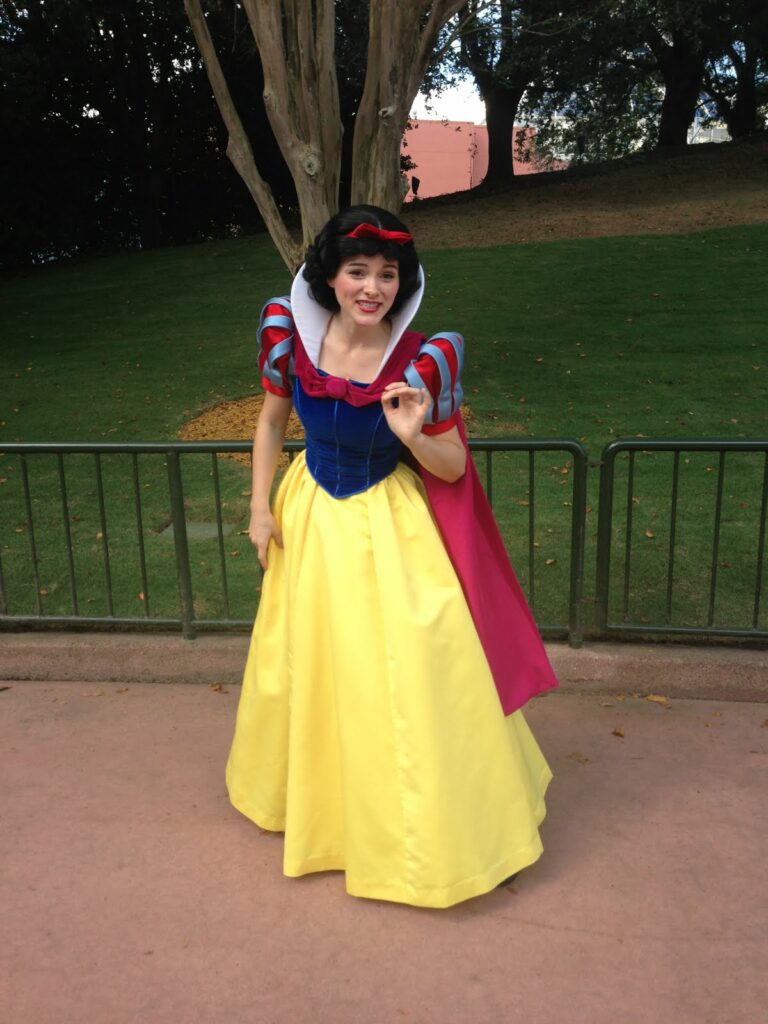 Disney's Boardwalk
Disney's Grand Floridian Resort
Epcot
Ariel
Anna
Elsa
Aurora
Belle
Cinderella
Jasmine
Mulan
Snow White
Magic Kingdom
Aurora
Belle
Cinderella
Jasmine
Merida
Rapunzel
Snow White
Tiana
Elena
We suggest either bookmarking this site (or Pin it to Pinterest!) or download the document below to plan your visits with the Princesses!
It's important to know what to ask the Disney Princesses when you meet them – you want to make the most of your time with them! Head over to this post for everything you need to know about all the Disney Princesses.