Congratulations, YOU ARE GOING TO Walt Disney World! We are so excited that you have decided to go to the happiest place on earth. Truly, there are few places that bring our family as much joy, memories, and smiles as Walt Disney World. Disney World truly is the worlds greatest theme park and we are thrilled that you and your family will soon be enjoying the magic.
The only downside to Disney? The planning….oh the planning. Disney in not a place you want to just wing it. There are so many factors to take into consideration. You are wondering about tickets, genie plus, dining plans, and where to stay.
Good news! We have all the answers. We are excited to help you plan your Disney Vacation so it is the best vacation your family has ever had. Here are the most frequently asked questions we get when talking to people about their Walt Disney World Vacation.
Disney World Frequently Asked Questions
When did Disney World open?
Disney World opened to the public on October 1, 1971. At this time, Disney World consisted of the Magic Kingdom, 2 hotels, a campground, and the monorail. EPCOT (Experimental Prototype Community of Tomorrow) opened October 1, 1982.
On May 1,1989, MGM Studios (now Hollywood Studios) opened its doors. Animal Kingdom opened April 22, 1998. Disney continues to make expansions and updates to the resort on a regular basis.
Where is Disney World?
The Walt Disney World Resort is located southwest of Orlando, Florida. If you are traveling by air, you will fly into the Orlando International Airport. We have the exact address for the parks and hotels listed to help you find your way.
How do I plan my first trip to Walt Disney World?
It can feel very overwhelming to plan your first trip to Walt Disney World. We suggest that you start planning about 9 months before you want to go on vacation. We have a post that helps you break down your planning into a timeline of very manageable steps – check it out here! This post will help you know when to book your hotel, how to figure out your fast pass reservations, dining reservations, and more!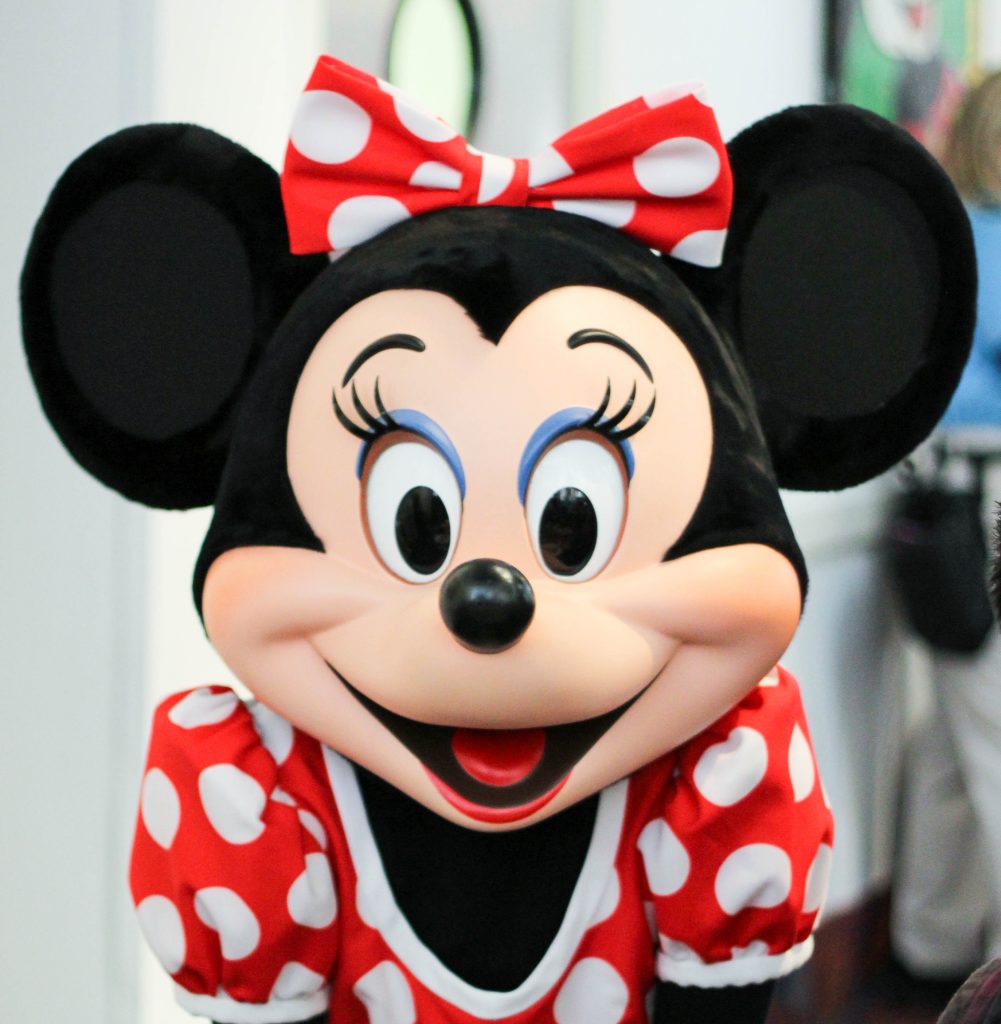 How much are Disney World tickets?
This question does not have a straight forward answer. Right now, prices for a one day pass to Disney World range from $109-$129. Pricing depends upon the park and day you visit. Park hopper passes are also available at varying prices. You can find out more information and purchase tickets directly from Disney here.
How many Disney parks are there?
Walt Disney World has four theme parks: Magic Kingdom, Epcot, Disney's Animal Kingdom, and Disney's Hollywood Studios. The Magic Kingdom is the most popular park.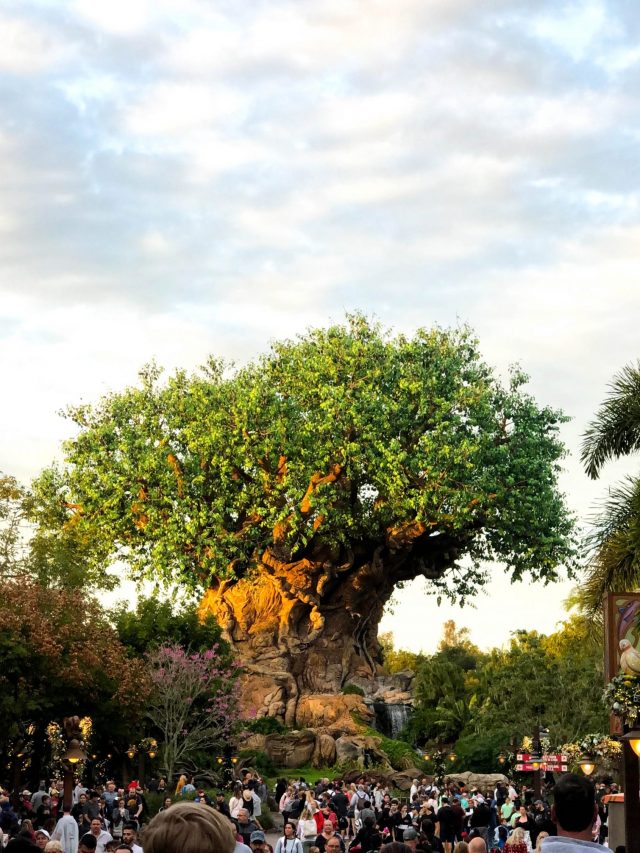 How much is parking at Disney World?
Parking at Disney World is $25 per day. If you choose to stay on the resort parking is complimentary. Our personal choice is always staying on site and not having a car. If you choose to stay off site be sure to find a hotel that has a shuttle service to the park to save you money! You can find out more about where to stay when visiting Disney World here.
Does Disney have an app?
Yes! You can create an account through My Disney Experience and download the app. Simply sign in and you can update your reservations, make plans, search maps, and our personal favorite – check real time wait times! You are also able to view your photos from your Disney PhotoPass on the app.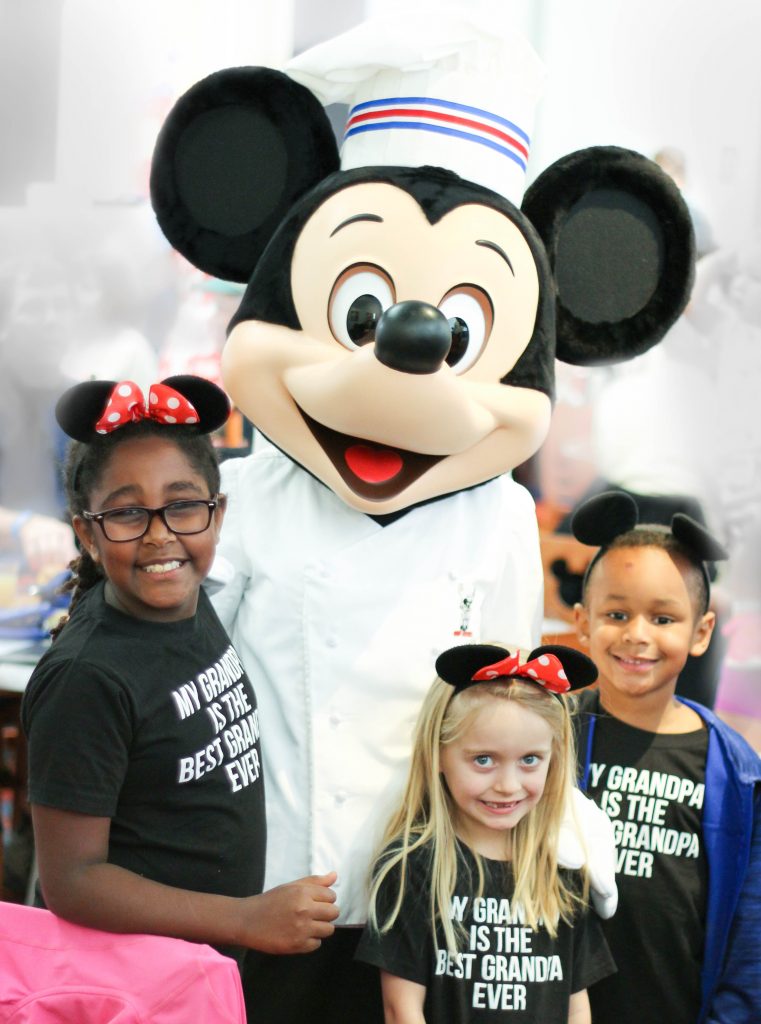 When is the best time to visit Walt Disney World?
This question has a complex answer that is based on a variety of personal factors including weather, crowds, school calendars, events happening at Disney, and more. On you can decide when is the best time to visit based upon what is important to you and your family.
That being said, we have a very helpful crowd calendar post that also highlights large events happening in Walt Disney World. The post also gives a month by month summary of the weather to help you answer this question for you and your family. Regardless of when you decide to go, Disney World is the happiest place on earth so we know you will have a great time.
Where should I stay when I go to Disney World?
There are many hotel options for both on and off the Walt Disney World premises. Each option comes with its pros and con which we have already broken down for you! Our family chooses to stay on site, but that is definitely not for everyone!
Check out our helpful guide to help you decide if you will stay on or off site. If you choose to stay at a Walt Disney World Resort Hotel, this post will help you narrow down your hotel choices.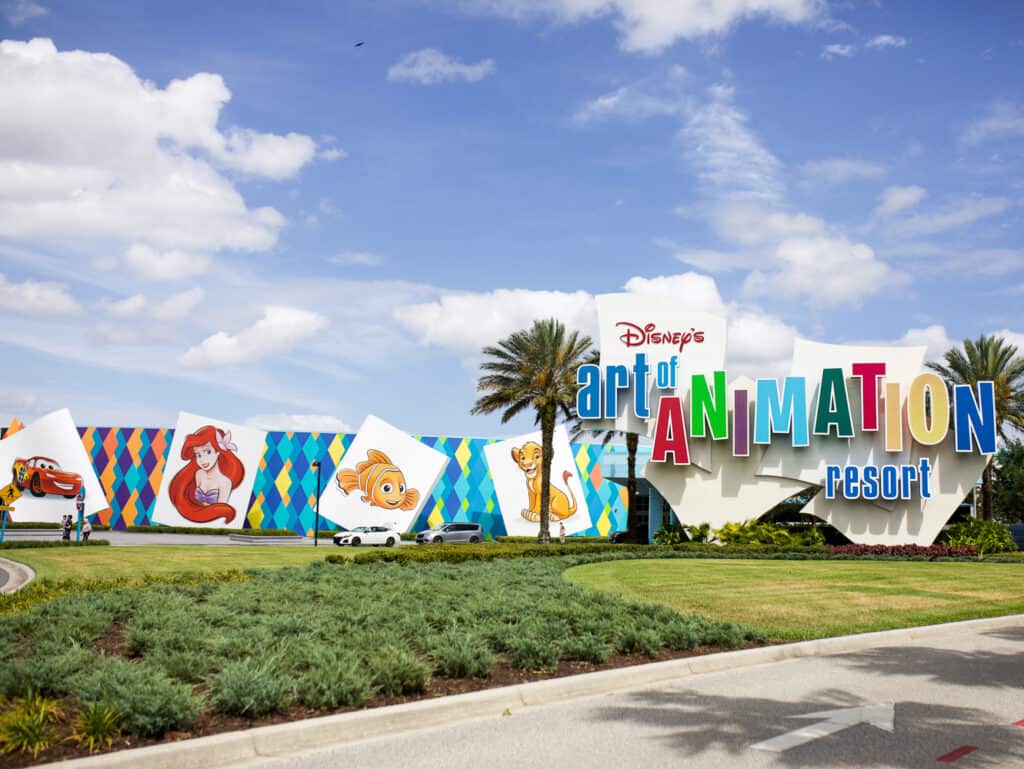 How does Genie+ Work?
Genie+ is Disney World's system to allow people to skip lines. This has taken the place of the FastPass+ system. Genie+ has a per day, per person charge. Prices vary based on demand and time of year.The lowest price is $15 per day and it goes up from there.
Genie+ can be very beneficial but you have to understand how it works – it can be a bit complicated. You can get the full run down here.
How do I meet characters at Disney World?
There are a number of ways to meet characters at Disney World.
Make reservations for a character meal, such as Chef Mickey's, Topolino's breakfast, or Story Book Dining
Meet a character at their designated meeting location time
Plan to stop if you see a character out and about! Over the years we have unexpectedly seen Kevin, Snow White, Alice, Mary Poppins, Buzz Lightyear, Woody, the Incredibles, Chewbacca and Rey, Storm Troopers, Peter Pan, Pluto, and Donald Duck. We have not gotten to meet every single one of these characters, but we have definitely enjoyed the magic of seeing these characters out in the Disney parks!
How much does it cost to go to Walt Disney World?
Oh, if only we had a magic mirror that could tell us this exact number! This will vary from family to family depending upon airfare, how many people are in your family, and where you choose to stay.
We can safely say that your vacation will cost in the thousands of dollars. If you choose to stay in a higher level hotel on the Disney property, do table service dining, and plan on buying a lot of souvenirs, this can make your cost in the tens of thousands. Our main suggestion is this: make a reasonable budget, stick to it, and you'll be fine. We have several tips to help you plan on a budget here!
Can toddlers go to Disney World?
Our favorite age to start taking kids to Disney is 5 years old. That being said, there is plenty to do for toddlers and preschoolers! You can have a great time enjoying Disney World with your little one.
We have posts dedicated to this very topic – check out toddlers at the Magic Kingdom, Animal Kingdom, Epcot and Hollywood Studios. We also have a post dedicated to 7 tips you need to enjoy your vacation with a little one!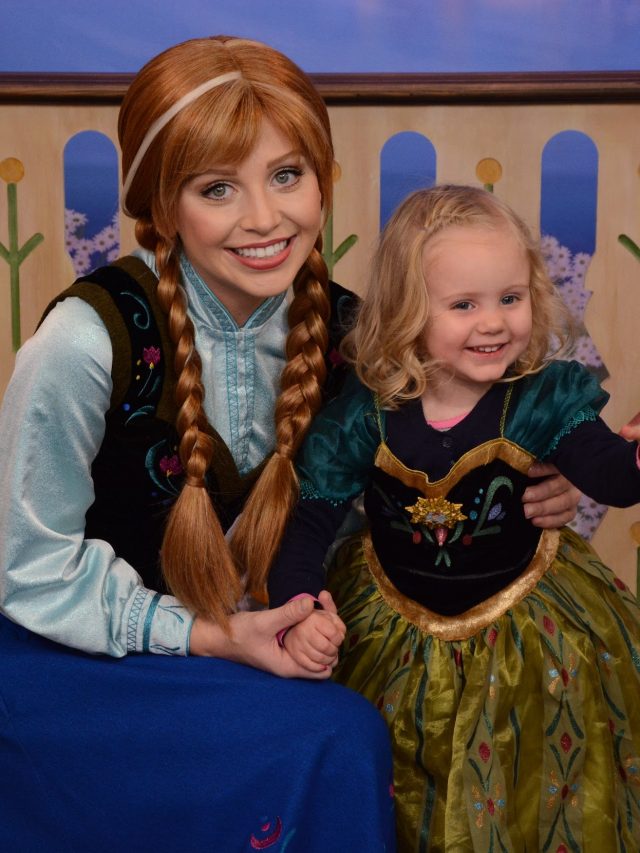 What should I wear to Walt Disney World?
You will want to wear layers in the winter and the most breathable clothes possible in the summer. We have a month by month guide showing you exactly what to wear to the Disney Parks! This packing list will will help you plan ahead.
Of course, we recommend you bring at lest one Disney themed shirt and a pair of Mickey ears!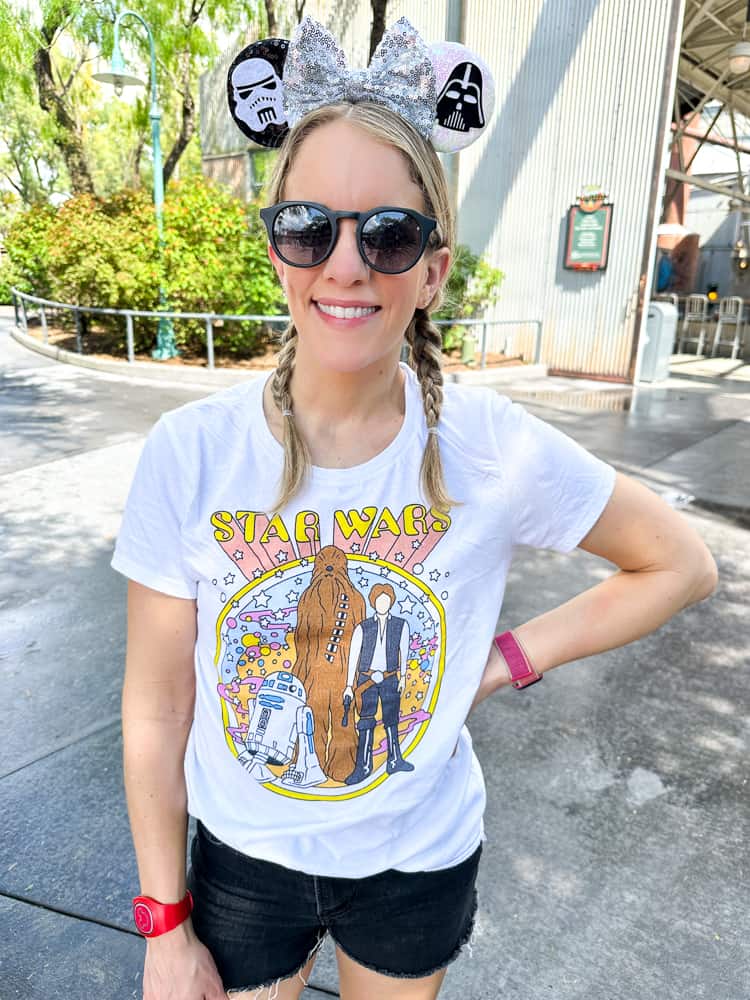 What shoes should I wear to Disney World?
This is an extremely important question. We recommend sneakers or walking shoes for your Disney Vacation. You will be walking an average of 8+ miles per day, so good shoes are a must. Be sure to read this post for vital information about Disney footwear.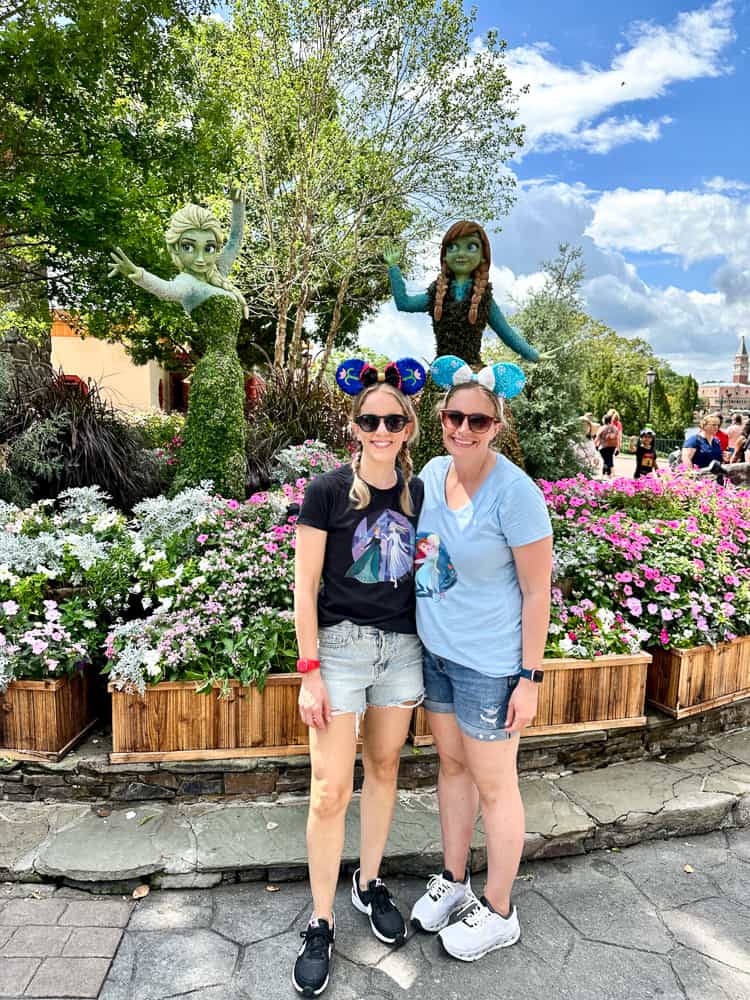 About us: Who is Dave and who are his daughters?
Dave is a father of 3 who has taken his kids to Disney World every few years since they were little. Now a grandfather of 9, one of his greatest joys is seeing his grandkids experience the magic of Disney World for the first time.
Dave researches Disney on a daily basis and is an expert on how to best visit the theme parks to make the most out of your visit. His children and friends can attest to this truth.
Dave's daughters take Dave's expertise and turn it into this blog. It is our family's desire that this space is a helpful place where families just like you can find practical, useful information to help make your Disney Vacation the best it can be.
You can find out more about Dave, his daughters, and family here!