One of the best parts about going to Walt Disney World, Disneyland, or any of the Disney parks is seeing the characters!
Have you ever wondered what it would be like to be one of them? For many people playing the part of Disney character is their dream job!
But did you know there's a lot that goes into being an official Disney character? From height requirements to body type restrictions to in depth knowledge of the character they're playing.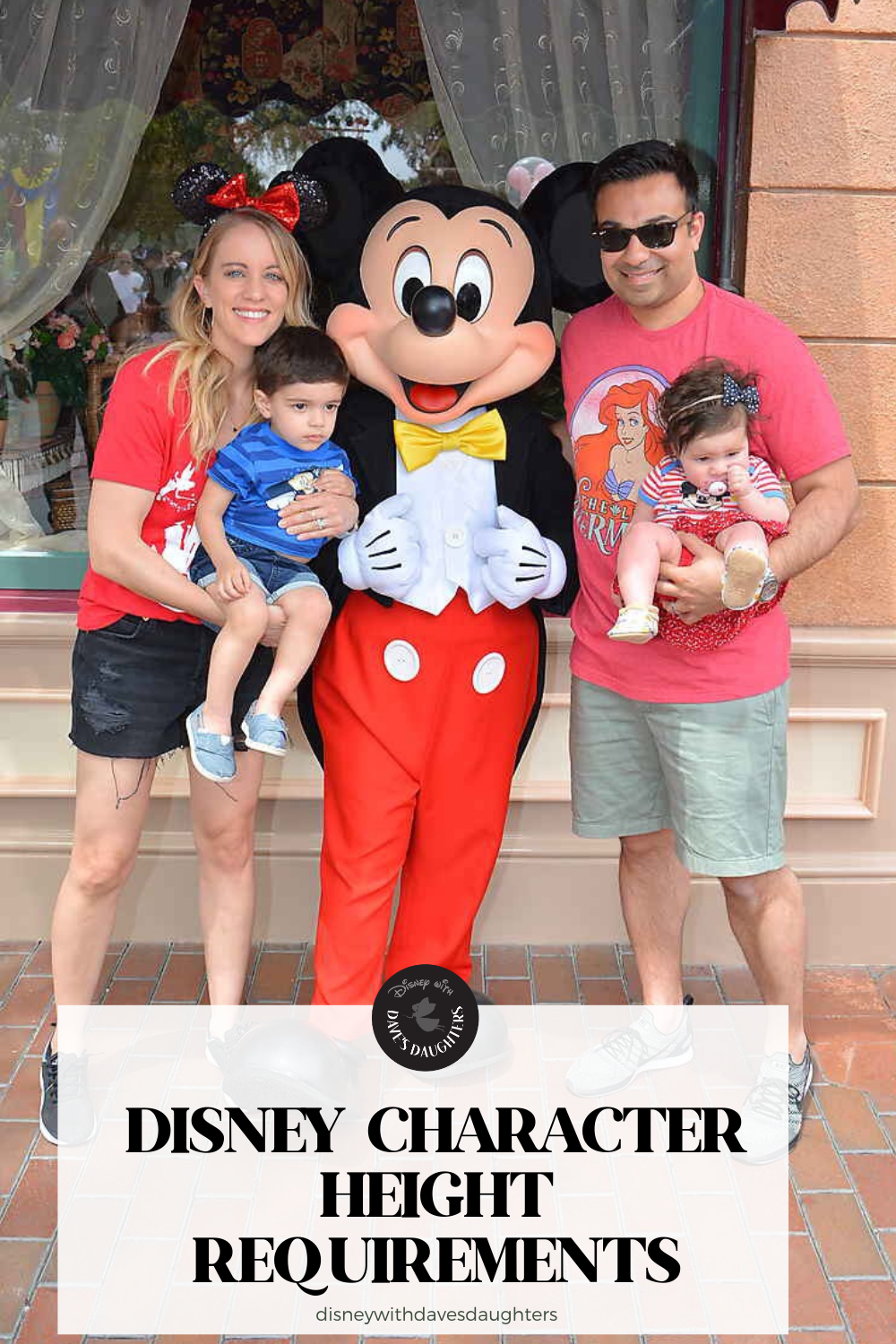 Types of Disney Characters
There are 2 kinds of jobs working as a Disney character at Disney theme parks. First there's a Disney character performers and second there's a Disney character look-alikes.
If you're a Disney character performer, you'll still have more of a "seen and not heard" kind of role. This means you'll spend your time in parades and waving to all the people who come to see you!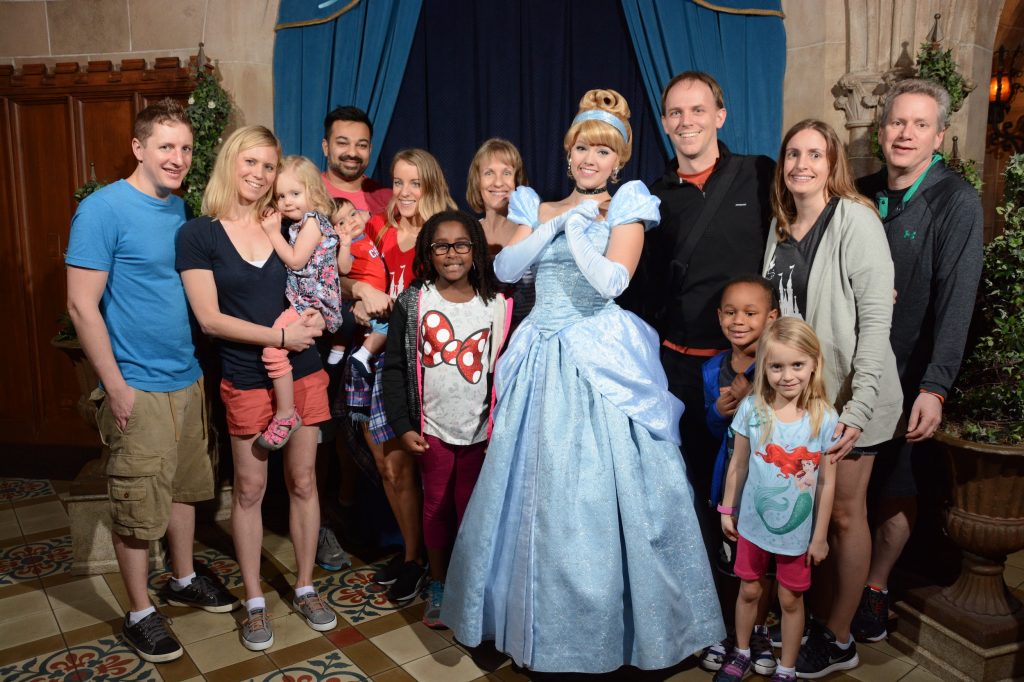 If you're a Disney character look alike, you'll spend your time doing meet and greets with tourists, dancing, singing, and truly acting like the character you've been hired to play.
Disney princesses and princes are called face characters while the characters who are in full costume who don't talk are called fur characters.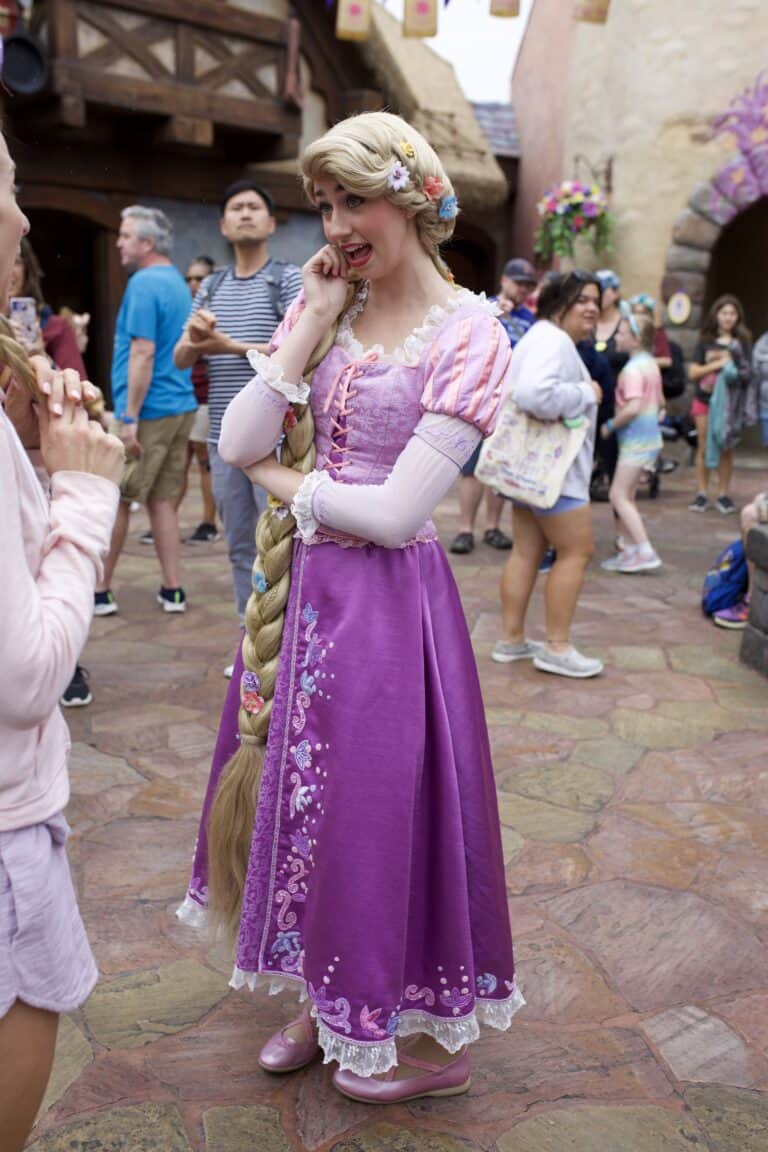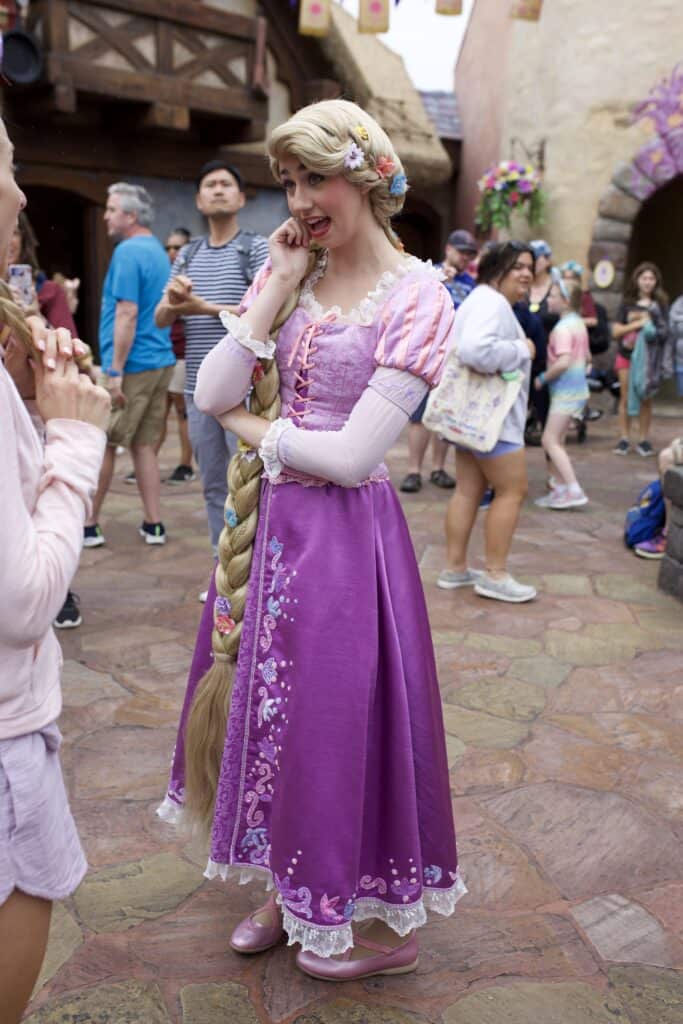 All of the fur characters don't speak except now there's a new talking Mickey Mouse!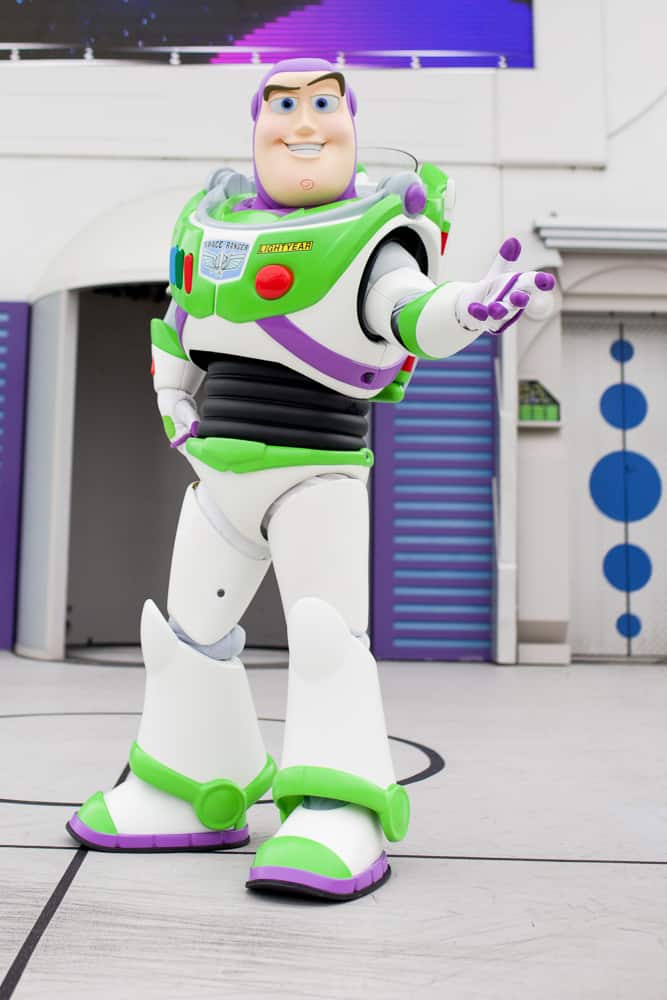 Fun Facts About Disney Characters
All of the characters begin as fur characters. Even those who are cast as princesses will start out as fur characters to practice. And face characters will also be expected to play fur characters if they need to.
Disney characters typically never get to choose what specific character they want to play. Throughout the audition process you may have an idea of what character you hope to play but ultimately who you play depends a lot on what Disney character is needed!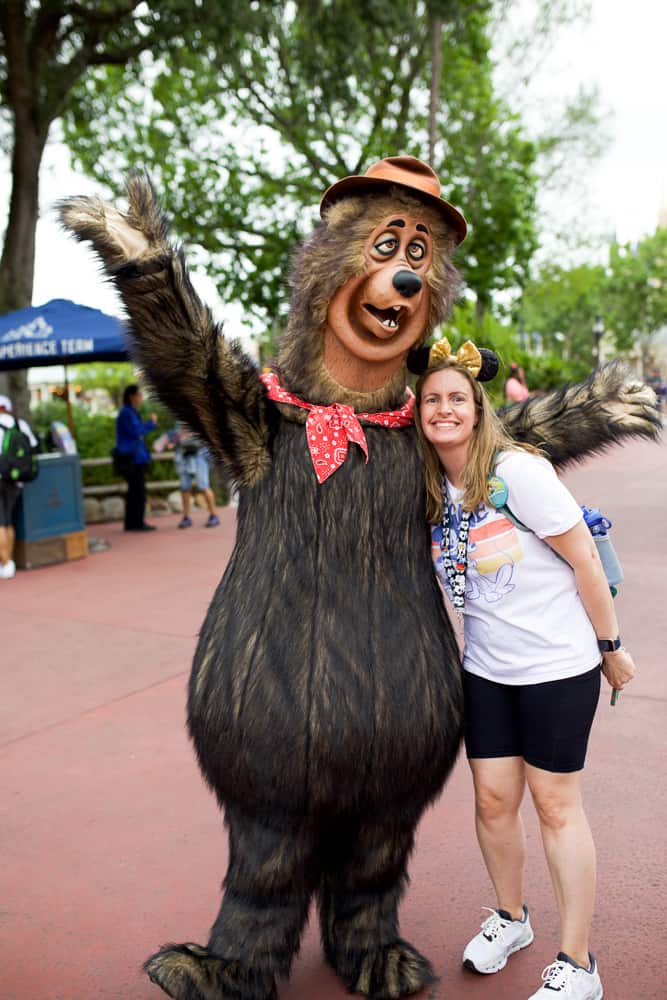 Who you end up being casted to play might be a different character than who you thought you would play!
If you become a Disney character cast member one strict rule that they have is that you can't tell anyone who you play! There's no sharing on social media or telling your friends. You have to be part of keeping the magic alive.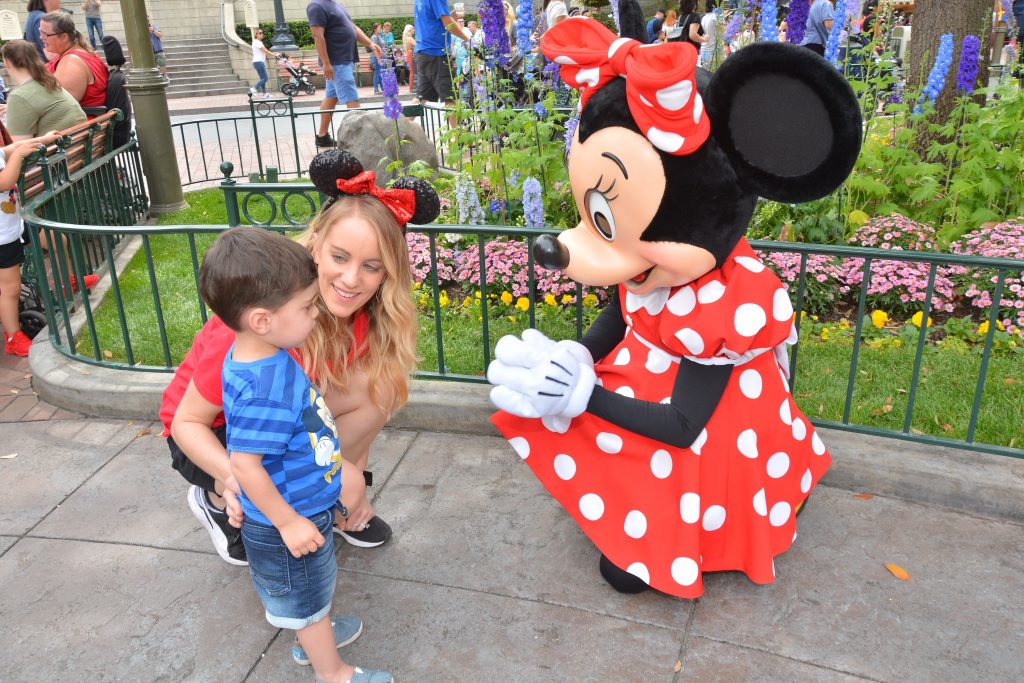 There are strict requirements when it comes to height requirements. Disney characters have to fit into specific height requirements! You can't have a Cinderella who is 5'1" and the next year the Cinderella is 5'11".
That would be a clear sign that the two Cinderellas aren't the same which would take away the Disney magic.
There is extensive training when becoming a character performer role. New performers need to analyze the Disney movie they've been casted to be in over and over to learn everything there is to know about their character.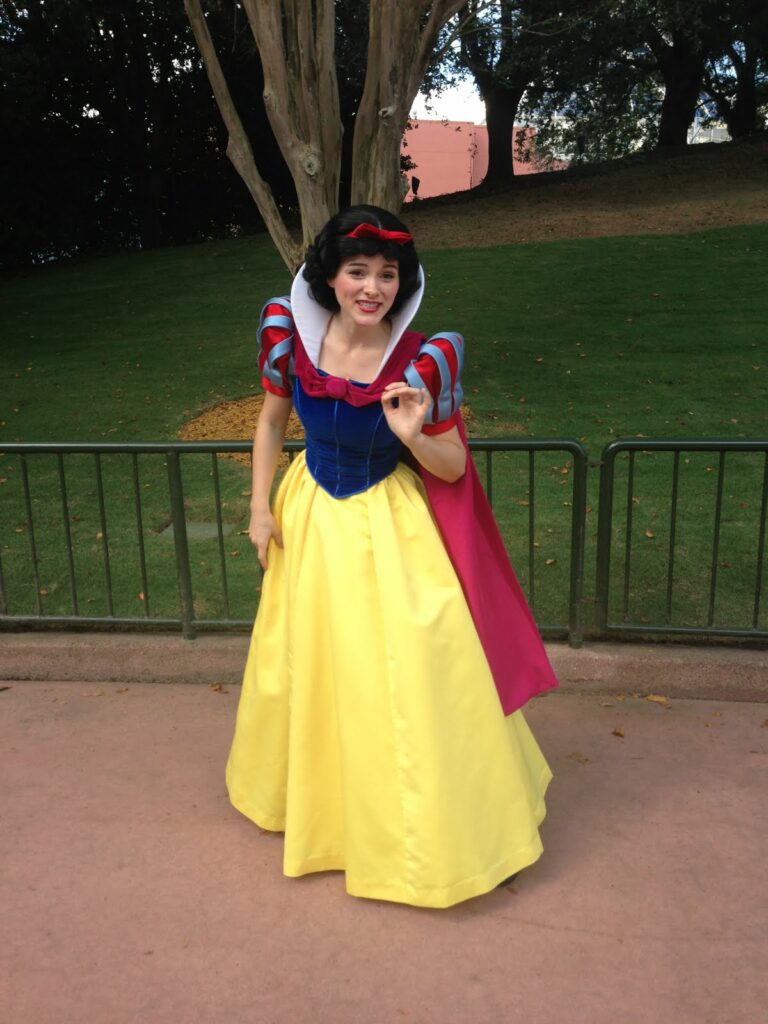 Learning mannerism, quotes, and every bit of information possible is imperative to being the best Disney character!
We're going to list out all of the Disney character height requirements below.
We found most of these directly from Disney casting calls on the Disney auditions websites but this could change so please keep that in mind. All characters have height ranges, not just one set height.
Female Disney Character Height Requirements
Disney Princesses
Read More: Everything to know about the Disney Princesses. Do you know which two aren't official princesses? The answer may surprise you!
Female Disney Fairies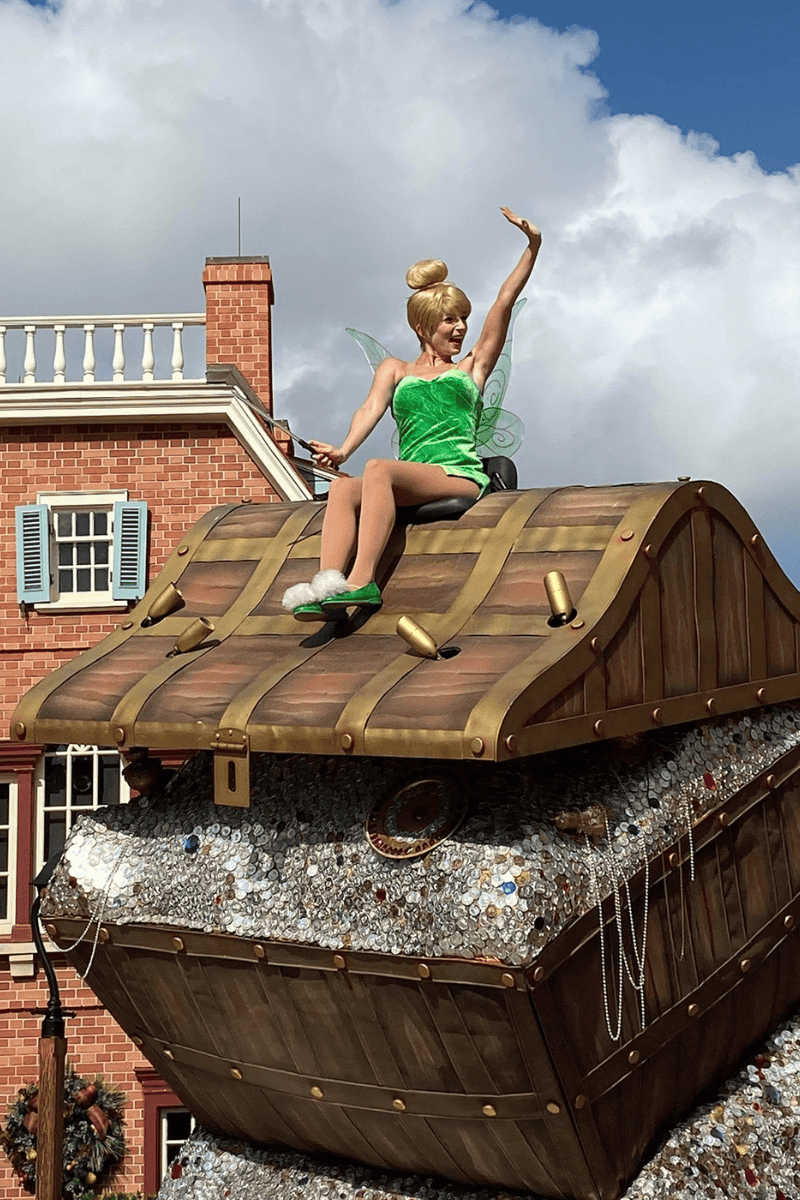 4'11" – 5'2" Tinkerbell, Periwinkle
5'2" – 5'5" Fawn, Rosetta, Silvermist, Iridessa
5'2" – 5'5" Fauna, Flora, Vidia, Merryweather
5'4" – 5'6" Fairy Godmother
Other Women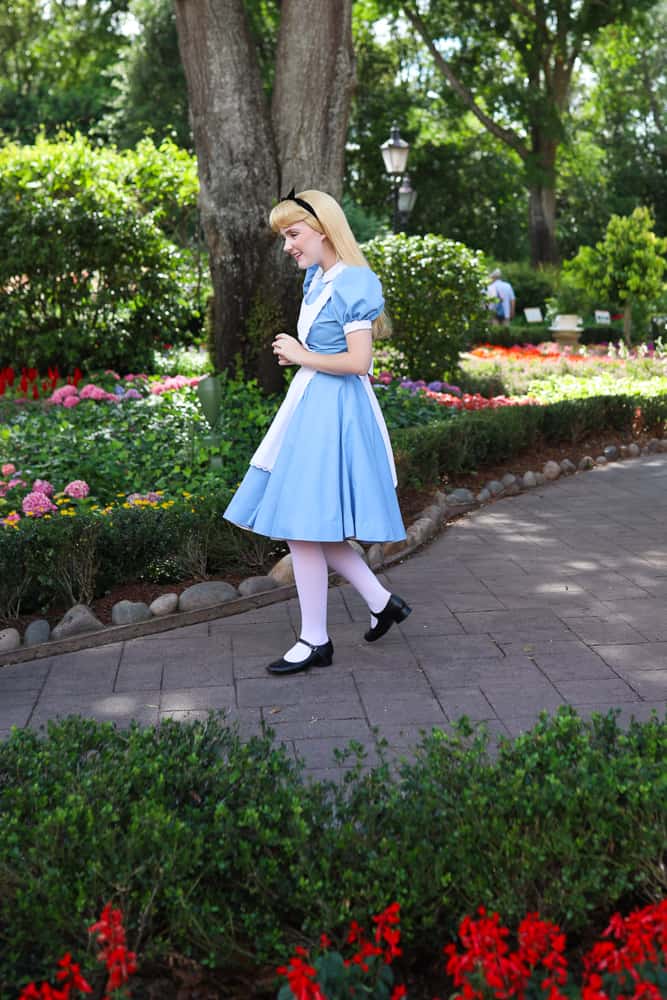 5'2" – 5'4" Alice, Wendy

5'4" – 5'6" Merida and Jane
5'5" – 5'8" Mary Poppins
5'7" – 5'10" Esmeralda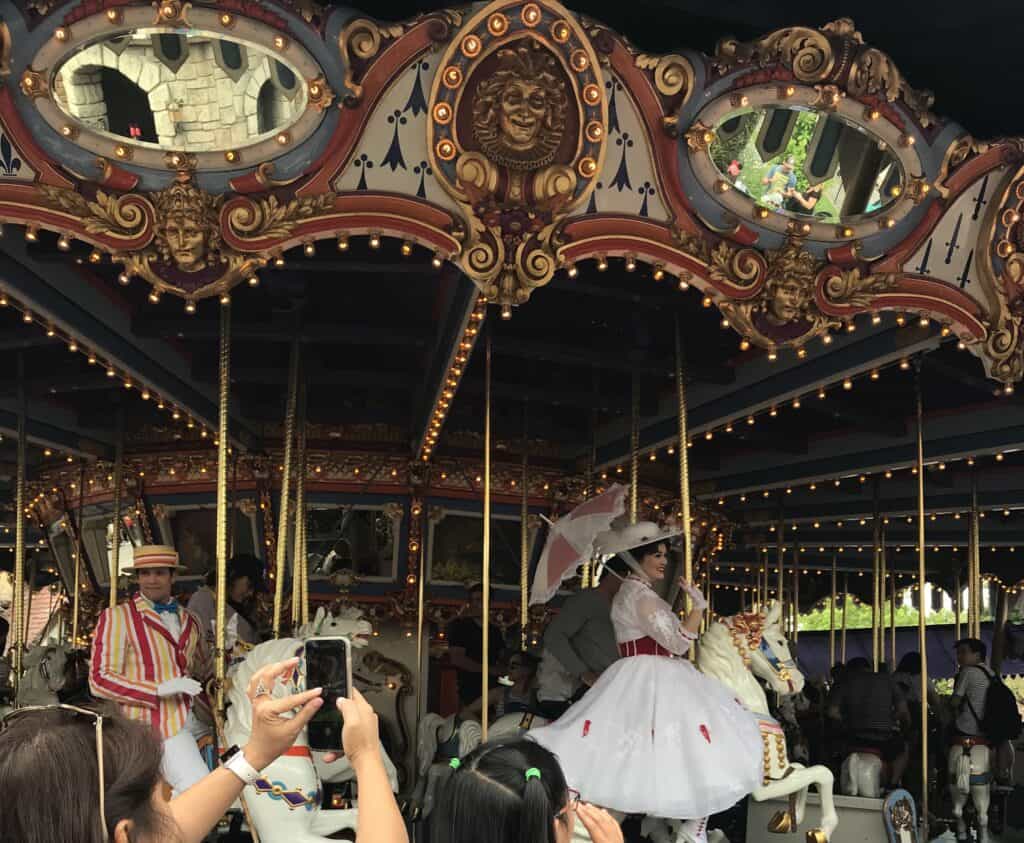 Female Villains
5'6" – 5'10" Maleficent, Wicked Step-Mother, Step Sisters (Drizella and Anastasia)
Male Disney Character Height Requirements
Princes
5'10" – 6'0" Prince Charming, Prince Eric, Prince Naveen, Aladdin, Beast (in human form), Flynn Ryder, Prince Charming (Snow White's prince)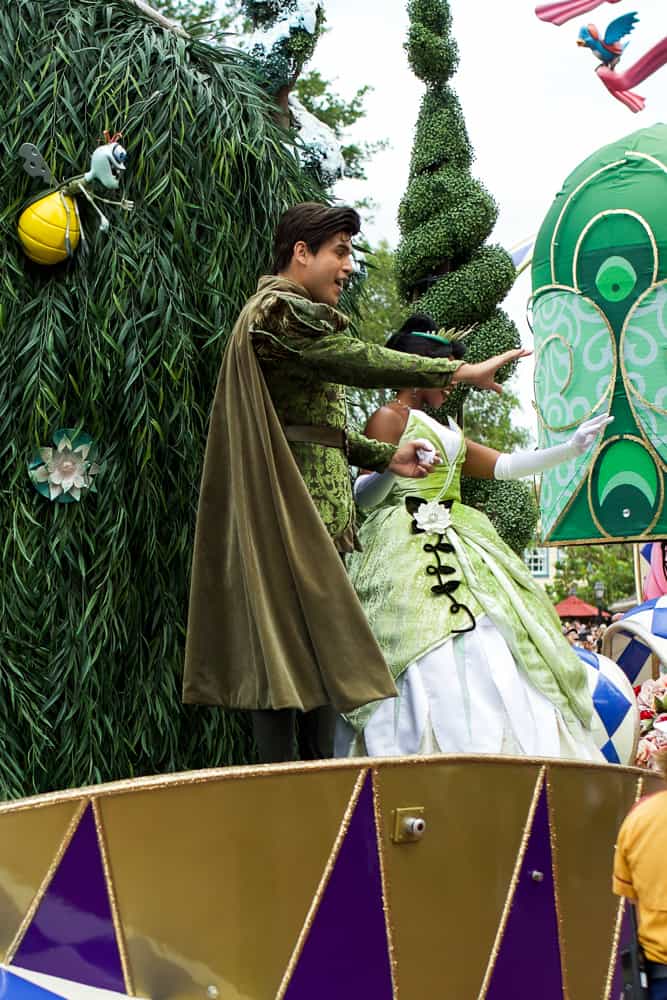 Male Disney Fairies
Other Men
4'10" – 5'2" Peter Pan
5'4" – 5'6" Mad Hatter
5'8" – 6'1" Bert, Jack Sparrow
6'2" – 6'4" Woody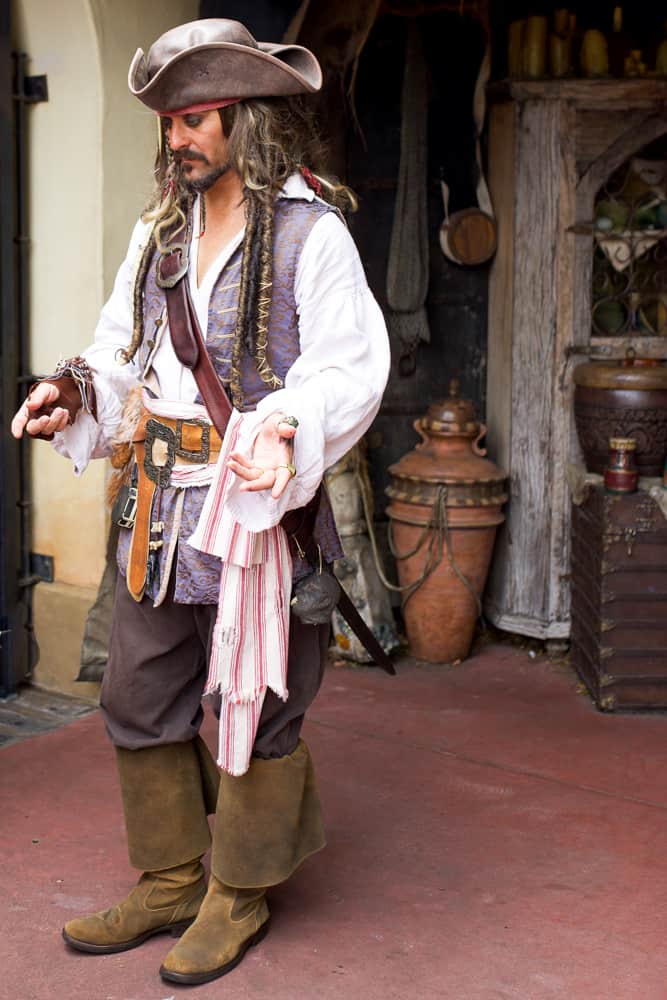 Villains
5'11" – 6'3" Gaston
6'0" – 6'6" Dr. Facilier
6'2" – 6'4" Jafar
Fur Characters / Masked Characters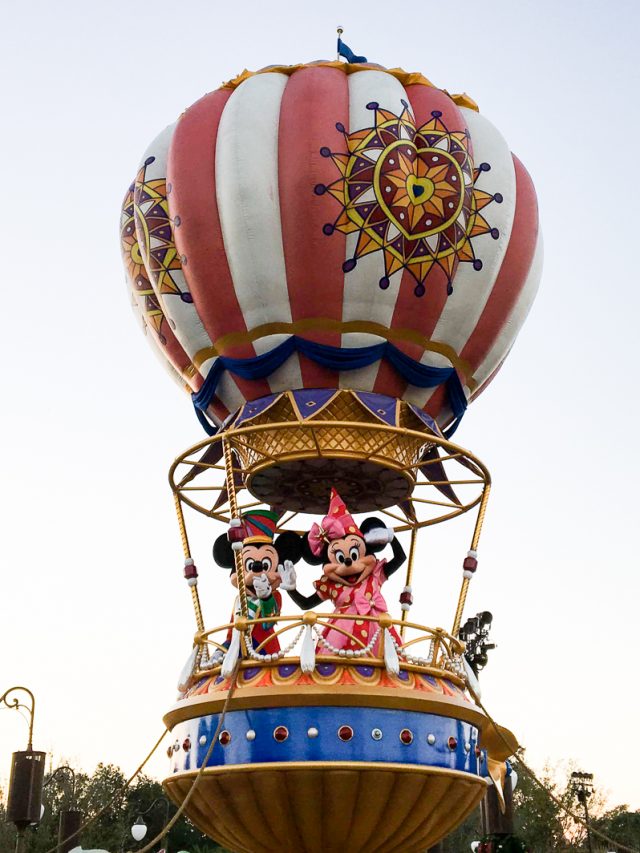 4'0" – 4'6" Huey, Dewey, Louie
4'8" – 4'10" Dopey
4'8" – 5'2" Mickey Mouse, Minnie Mouse
4'6" – 4'10" Daisy Duck, Donald Duck
4'9" – 4'11" Lilo and Stitch
4'10" – 5'0" Piglet
5'0" – 5'2" White Rabbit, Robin Hood, Seven Dwarfs
5'2" – 5'4" Chip and Dale
5'6" – 5'8" Buzz Lightyear, Rafiki, Flick, Pluto
5'7" – 5'9" Eeyore
5'10" – 6'0" Tigger
5'11" – 6'0" Green Army Men
6'0" – 6'2" Captain Hook, Genie
6'0" – 6'3" Goofy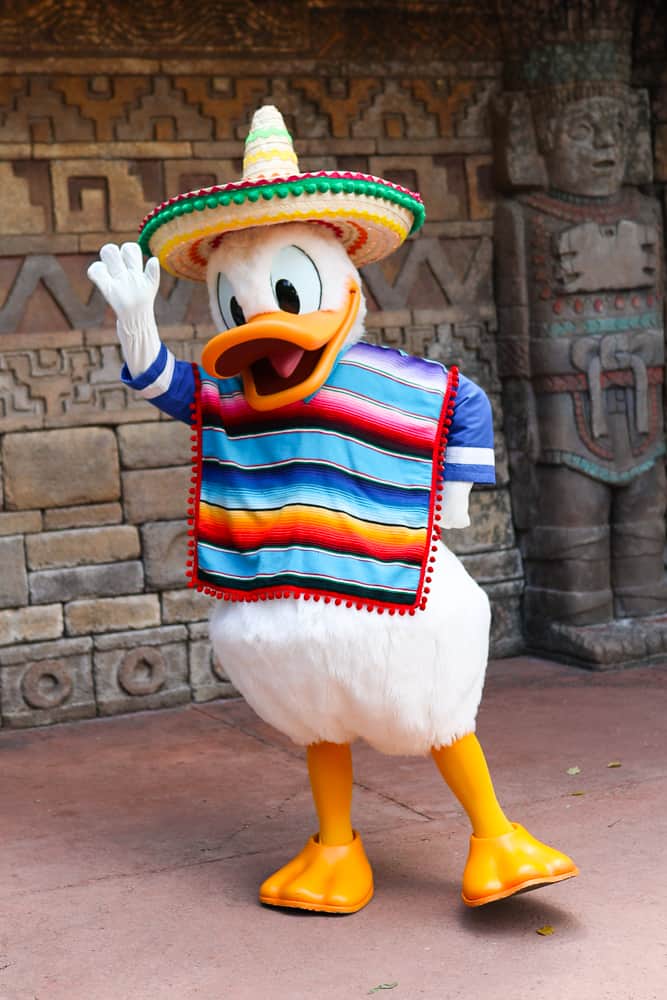 This should give you another glimpse into how Disney keeps the magic alive! If you want to find out more about some of the Disney Characters, you can see our favorite character quotes, and fun facts about Mickey and Minnie!